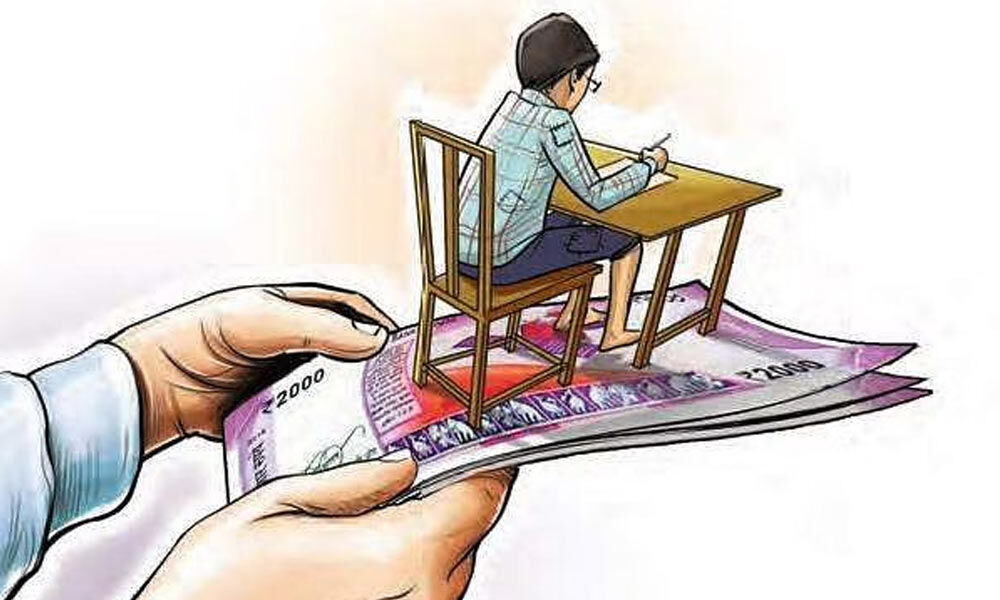 Assam: Private Educational Institutions cannot increase tuition without the approval of the state government.
The state government has established a "Fee Regulatory Committee" for private institutions to consult before increasing their tuition fees.
Guwahati: Private institutes in Assam would be required to seek authorisation from the state government before implementing any tuition increases. The Government of Assam has taken this action in response to a wave of complaints regarding certain private institutions' sudden fee increases. The Assam government has taken this action to assist households who are now recovering from the economic crisis caused by covids.

Some private colleges increased their tuition to recoup the losses they incurred during the two years of Covid-caused unrest in the country, which angered the students, some of whom even filed complaints against this unethical behaviour.
The government of Assam came to the aid of these students and strengthened its hold on private institutions that profit from education.
According to reports, if private institutes wish to increase their fees in the future, they will be required to consult the 'Fee Regulatory Committee' established by the state government to monitor all private institute finances so that private institutes cannot harass students with skyrocketing fees.

Before completing the fee structure, private institutes in Assam will be required to submit a report to the Fee Regulatory Committee detailing the fee structure for each academic year. After consulting with its panel of experts, if the Fee Regulatory Committee determines that a student's family cannot afford the current fee structure, it will have the ability to replace it with a more reasonable one.

It should be noted that a few months ago, the Delhi government decided to raise the fees of the diploma-level technical institutes run and owned by private organisations in Delhi, but the Lt.Governor of Delhi vetoed the proposal, stating, "We will not raise the fees for these institutes." "There are lakhs of aspirant youth who are forced to attend private institutions because they were unable to gain admission to the renowned "Delhi Model of Education" institutions. Therefore, their families and pupils will gain from this choice."