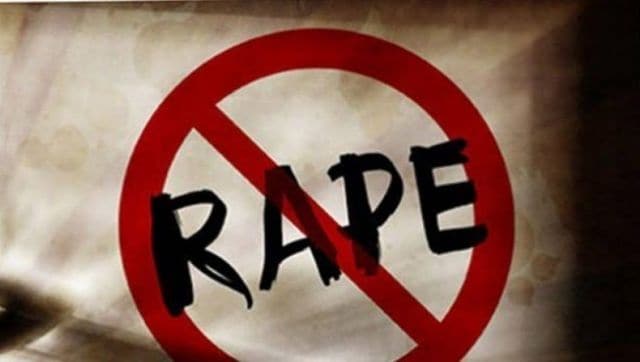 Accused of False FIR, women sent to judicial custody
An women, sent to judicial custody for filing a false rape case.The women, had not been able to prove her charges, should be immediately taken into custody, ordered the Majistrate.
This historic judgement is led by the District Court of Hailakandi, Assam. Incident took place back in the year 2016, 11th March, when a lady surnamed as 'sheikh' filed an FIR in the Ramnathpur Police station where she accused her neighbour Abdul Aziz of raping her.
She mentioned in the FIR, Abdul Aziz, broke into her house forcefully and assaulted her sexually.
The Ramnathpur Police then immediately took the case of the latter with case number 21/16 and charged Abdul Aziz under sections 448(Punishment for house-trespass) and 376(commits rape, shall be punished with rigorous imprisonment of either description for a term which) of IPC.
The accused was then sent to judicial custody in the year 2019.The trial then kept going for three years when suddenly the women changed her statement of Abdul Aziz not raping her but a land conflict, led the whole scenario.
She confronted the Majistrate where she accepted the fact that the accused had not raped her. Surrounding a land conflict between her and the latter, she had filed that FIR. New twist takes over, where the district Court encounters the case to be a false one and took the matter seriously.
Based on this false case, the Court took itself to put upon such remarkable judgement. While giving this remarkable judgement, Judicial Majistrate, Md. MH Barbhuiya took himself to say that these type of false FIRs create mess in the society.He added that rape cases are taken very seriously in the judiciary as it depicts shameful aspect of the society but sometimes it is taken for granted.Taking advantage of the fact, many lives are ruined.
"Laws are made for the welfare of the state, we shouldn't take it for granted" told MH Barbhuiya.