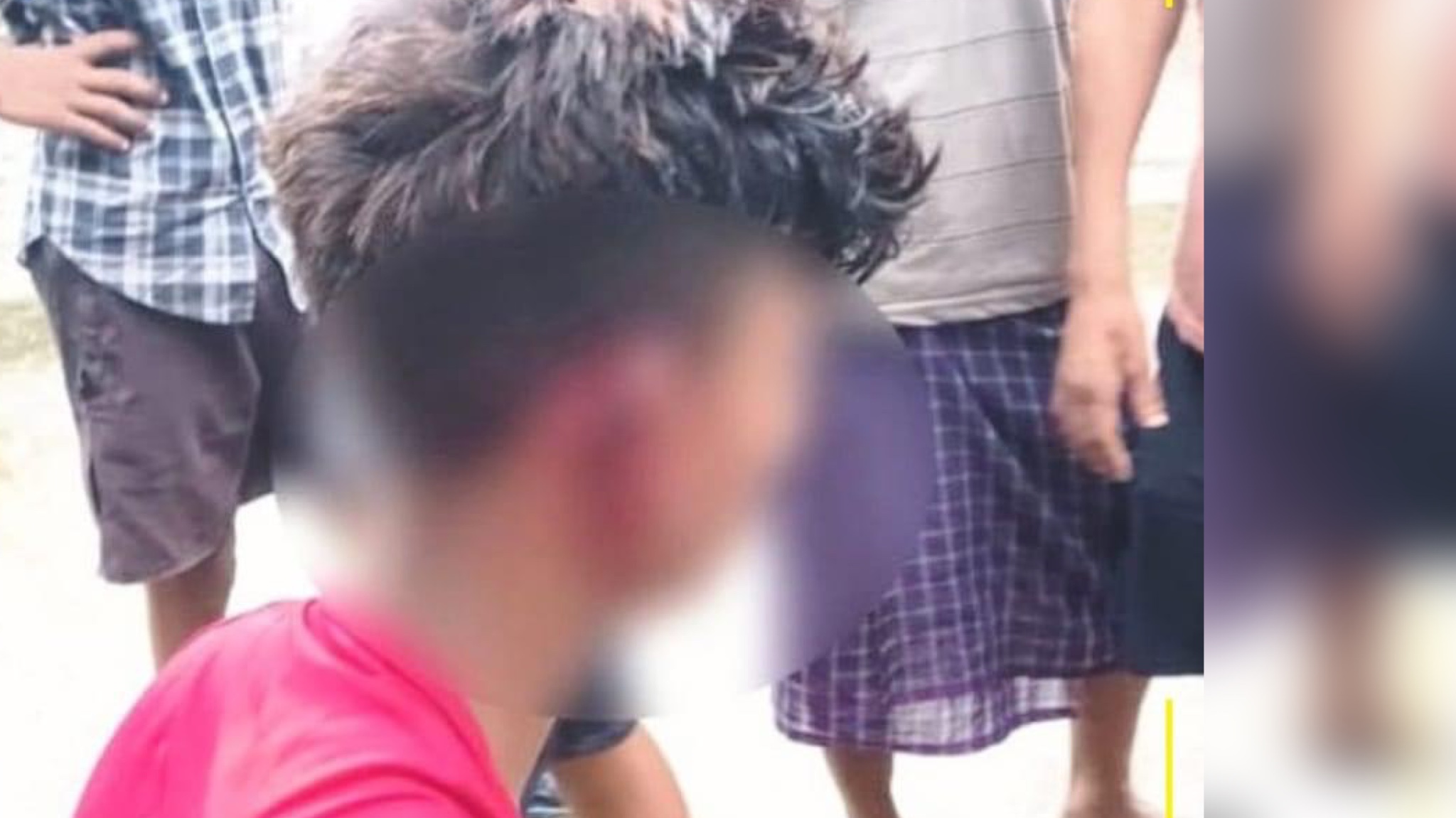 Assam man allegedly slit ears of daughters lover
Guwahati : A heart-wrenching incident came into light, the father of the lover has cut off the ear of a minor boy. The incident was reported in Kailashpur Simalugudi village under Bordumsa police station of Assam Arunachal border area of Tinsukia district.
According to the information received, Chittaranjan Gagoi, a resident of Kailashpur Simaluguri village under Bordumsa police station, had come to know that his daughter was having an affair with a minor boy of the town. In the evening, her boyfriend had come to meet his girlfriend.
Chittaranjan got furious after seeing his daughter in an objectionable state with her lover in his room.
According to the allegations, he was brutally tied with ropes and beaten up badly.
Even after this, his anger did not subside, so he tried to cut off both the ears of the teenager, as a result of which the right ear was cut 90 percent while the left ear was cut only half.
The accused Chittaranjan Gagoi was also released from the police station by the Bordumsa police mysteriously after reaching a settlement between the two parties.
After writing the accused Chittaranjan Gagoi was taken into custody and brought to the police station. Currently, the injured lover is under medical treatment in a private nursing home in Doomduma.