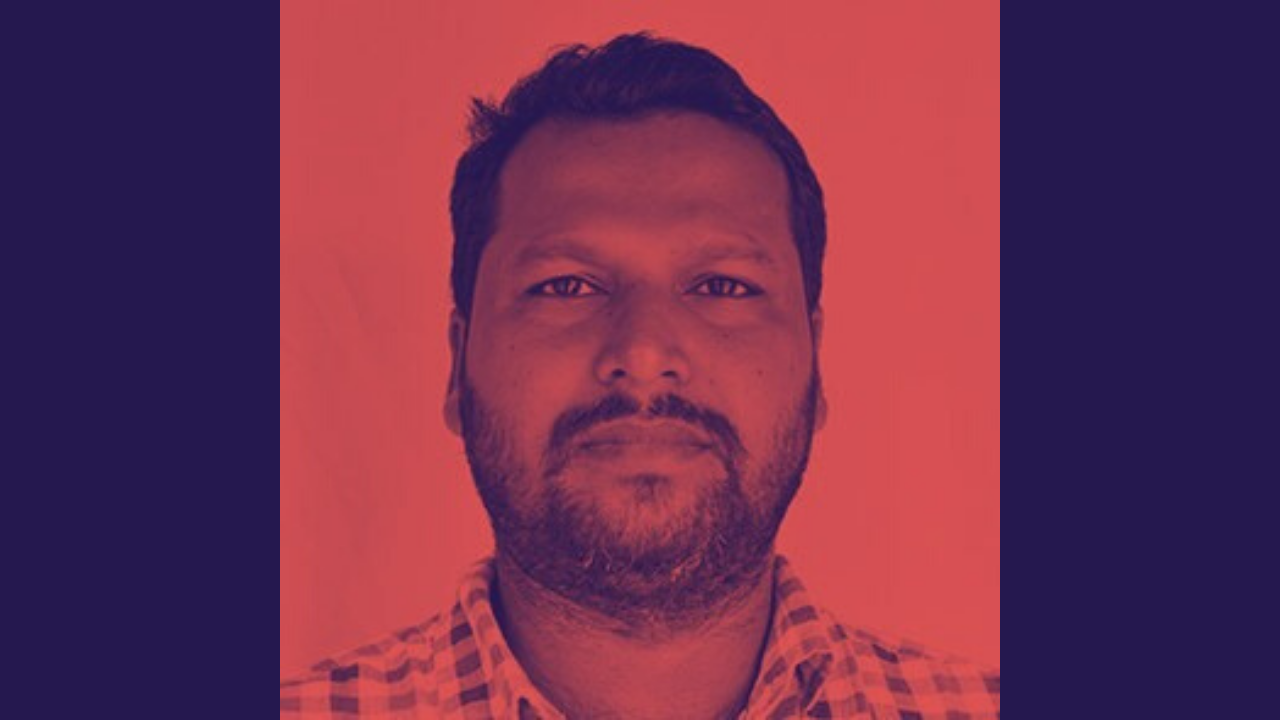 Assam: NIA Arrests PFI Regional Secretary Aminul Haque in Guwahati; Among Dozens Held Nationwide
Guwahati: The National Investigation Agency (NIA) launched a similar operation in Guwahati's Hatigaon district in the early hours of Thursday, amid nationwide raids on leaders and members of the Popular Front of India (PFI). A raid was allegedly carried out at around 3 a.m. on Thursday at House number 26 on Friends Path in the Hatigaon district. According to sources, the NIA squad especially targeted the home of PFI leader and North East Regional Secretary Aminul Haque.
The PFI chief was arrested by the NIA on suspicion of supporting terrorism, organising training camps, and radicalising people, particularly naïve youth, to join proscribed organisations. North East Regional Secretary Haque has been held for questioning multiple times in the past.
Furthermore, another PFI leader, Farhad Ali Ahmed, was apprehended in Dispur. Meanwhile, the National Investigation Agency (NIA) and the Enforcement Directorate (ED) conducted massive raids on the Popular Front of India (PFI) across the country on Thursday, arresting over 100 members and associates of the organisation. The NIA and ED conducted search and arrest operations in Andhra Pradesh, Telangana, Uttar Pradesh, Kerala, Karnataka, Tamil Nadu, and other states, where they were assisted by state police forces.
So far, arrests have been made in more than ten states as part of the huge operation, which has been labelled the "biggest ever investigation to date." According to sources, the Union Home Ministry is closely monitoring the operations. More than 200 NIA officials, assisted by the ED, conducted raids at the official and private addresses of PFI associates. Arrests have been made in Guwahati, Lucknow, Mangaluru, Malappuram, and other cities so far.