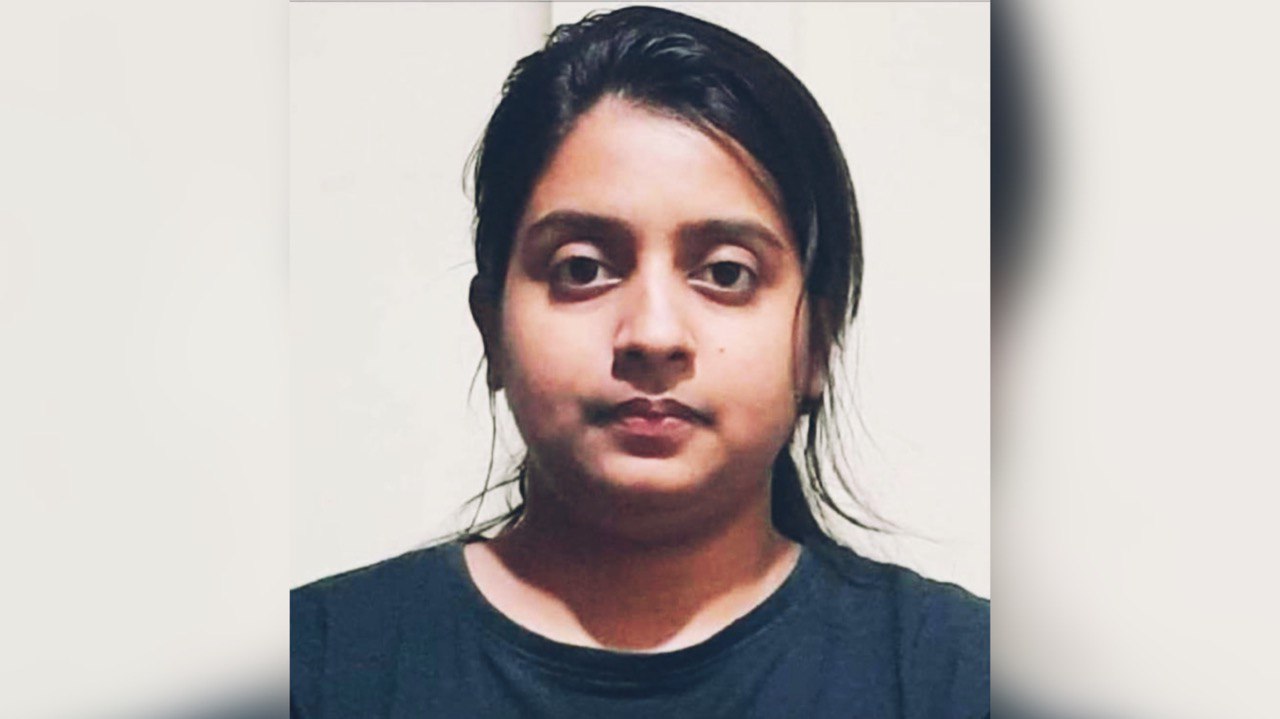 Breaking: Ayushi Kanwar of Lala in Hailakandi has passed the UPSC.
Silchar, 30 May: It is a significant accomplishment for Barak Valley. Ayushi Kalwar of Lala in Hailakandi passed the UPSC, the results of which were announced on Monday. Ayushi Kalwar came in 618th place.
Lakshmi Nivas Kalwar and Asha Kalwar are the parents of Ayushi. Lakshmi Nivas Kalwar, her father, is the Principal of Chal Mars HS School in Katlicherra.
Ayushi Kalwar attended Mount Peak English School in Monacheerra, Hailakandi. She then went on to complete her B.Tech at NIT Silchar. She passed the UPSC entirely on her own, without any kind of help and guidance.
Apart from Ayushi Kalwar (618), the Assam candidates who have passed the UPSC this year are Shilpa Khanikar (rank 506) and Debojyoti Barman.