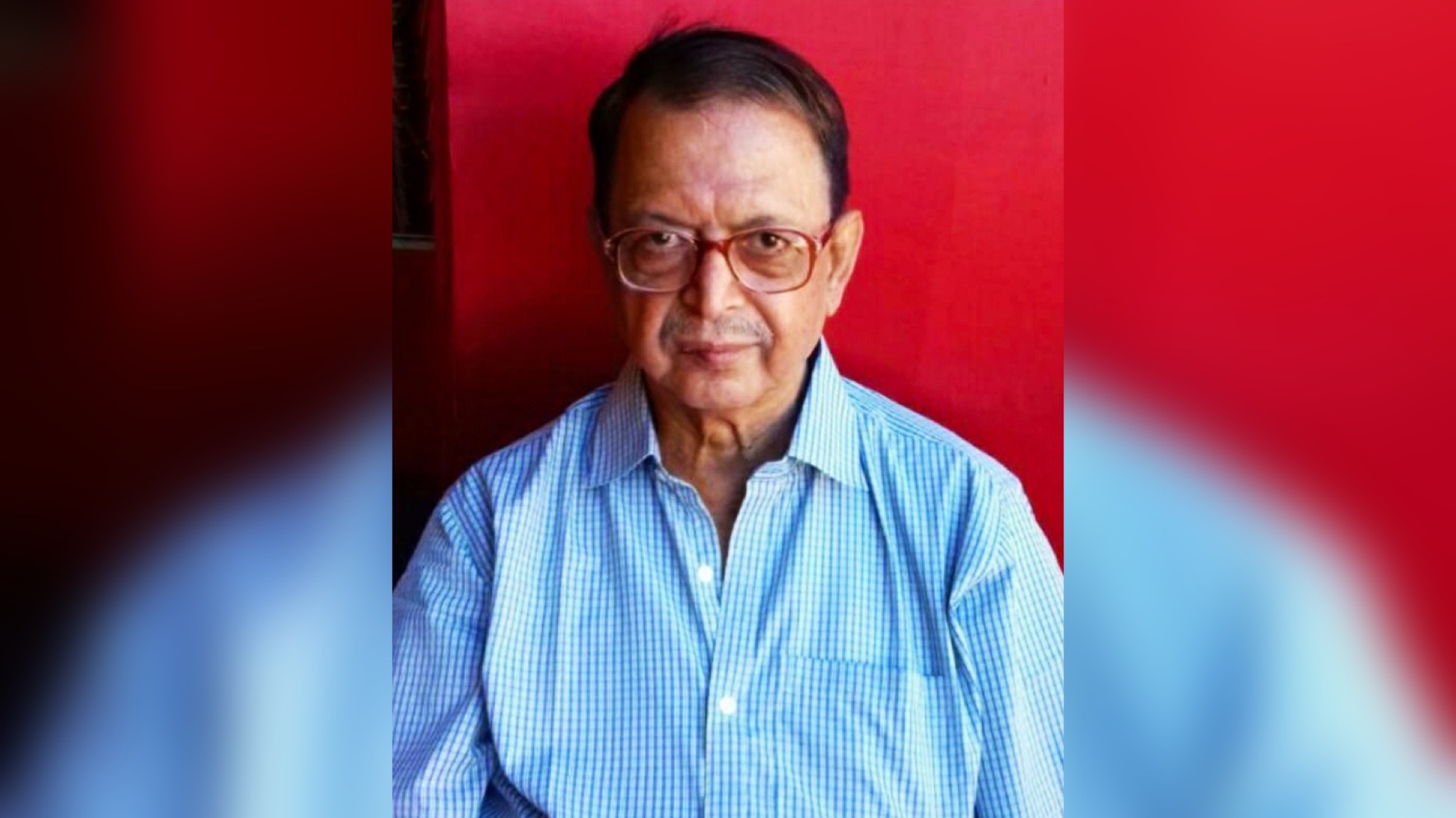 Veteran banker BK Upadhyay no more 
GUWAHATI, JUNE 1, 2022: A veteran banker of the North East India, BK Upadhyay, breathed his last on Wednesday at a city hospital after a brief illness. His body was consigned to the flames the same evening in presence of family members, relatives, friends, and countless well-wishers.
In his long and illustrious career in the State Bank of India, among his many assignments Upadhyay had served as the branch manager of SBI in Bomdila in Arunachal Pradesh and in Angerkhowa Agricultural Development Branch in Assam. In his last assignment at the Office Administration Department of SBI Local Head Office (NE Circle) Guwahati, he had played a pivotal role in maintaining liaison between the Bank and important government departments.
In a message conveyed on the occasion, Ananda Buragohain, President, SBI Pensioners Association (SBIPA), said "The sudden and sad demise of BKUpadhyaya has created such a void in the heart of the SBI pensioners community which is difficult to be filled. A gentleman with rare benevolence and helping attitude, ever ready to extend his co-operation in solving intricate problems of the pensioners community in their hours of need, will be remembered for ever for his noble deeds." Bhupen Kalita, General Secretary, SBIPA stated "We shall be missing a real kind hearted helping friend, whose replacement will be difficult to find."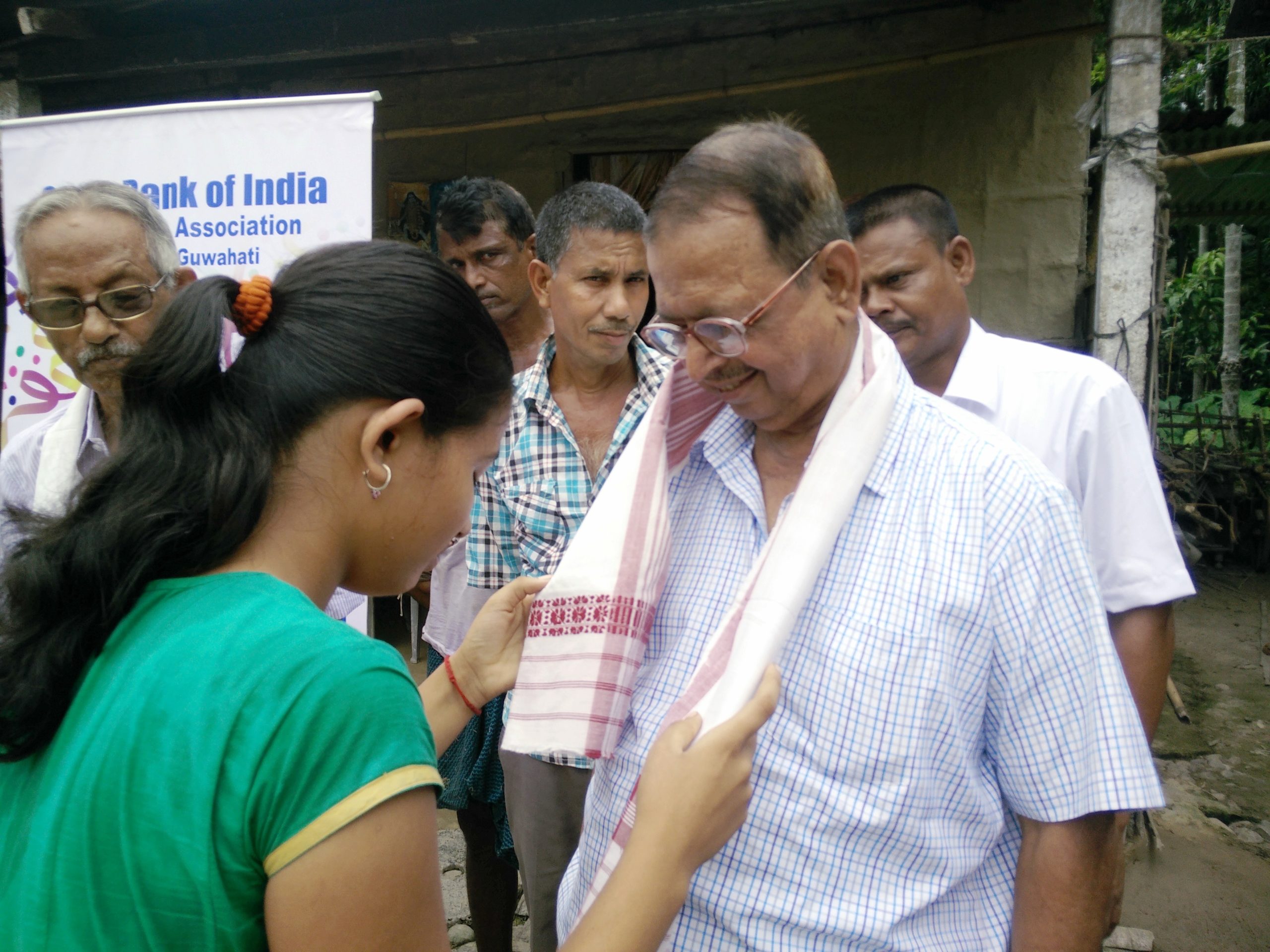 Besides helping bankers, pensioners and their family members in times of need, Upadhya was equally active in serving the society in many ways. He was the prime motivator of a programme in which Jyotismita Deka, a meritorious student from Nanara Village of Kamrup Rural District, was financially supported by SBIPA for her college education.