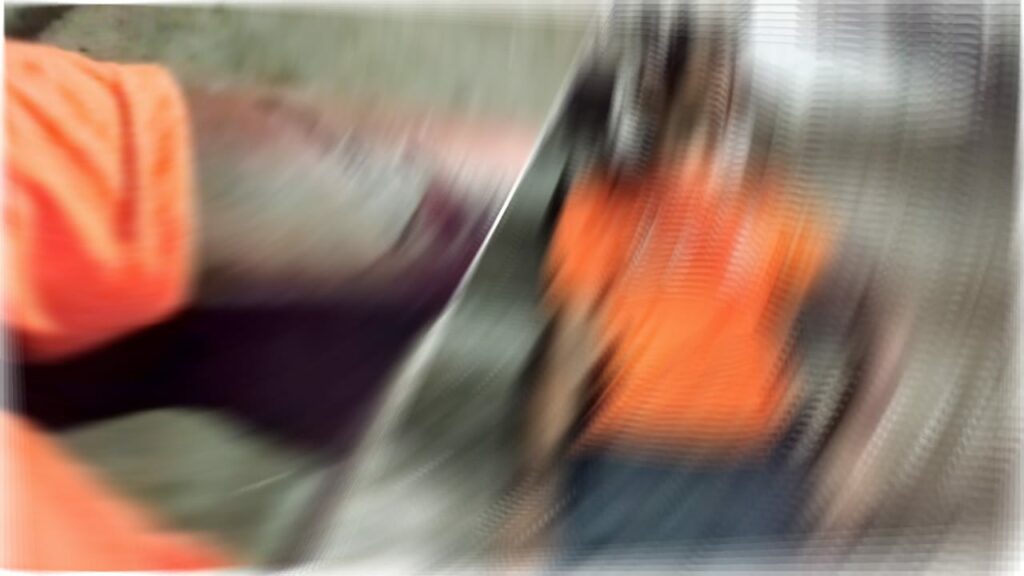 Pune: Hotel owner beat and poured hot water on three beggars who were begging near his hotel; two died and one is in critical condition.
Pune, 3rd June 2022:
A disgraceful incident occurred in the city of Saswad, near Pune.
Pappu, also known as Nilesh Jaywant Jagtap, a hotel owner, has beaten three beggars before pouring boiling water on their bodies. Two people died on the spot, and Shevantabai Jadhav, 60, is in critical condition. The incident occurred on May 23, and the administration attempted to cover it up. Meanwhile, Saswad police have refused to speak to the media about the incident.
Three beggars were begging every day near Ahilya Devi Market, near Nilesh Jaywant Jagtap's hotel, in Saswad. Jagtap, who disliked the begging scene near his hotel, first beat these three beggars with a stick with the intention of killing them. Because they were still alive after being beaten, Jagtap threw hot water from his hotel at the three beggars. The three beggars were completely consumed by fire.
Jagtap burned Shevantabai Jadhav's hand while murdering two elderly people. The bodies were discovered 36 hours after the incident on the ground. Meanwhile, the incident occurred near the Saswad police station. However, according to reports, police were unconcerned about the incident. Locals have confirmed the entire incident.