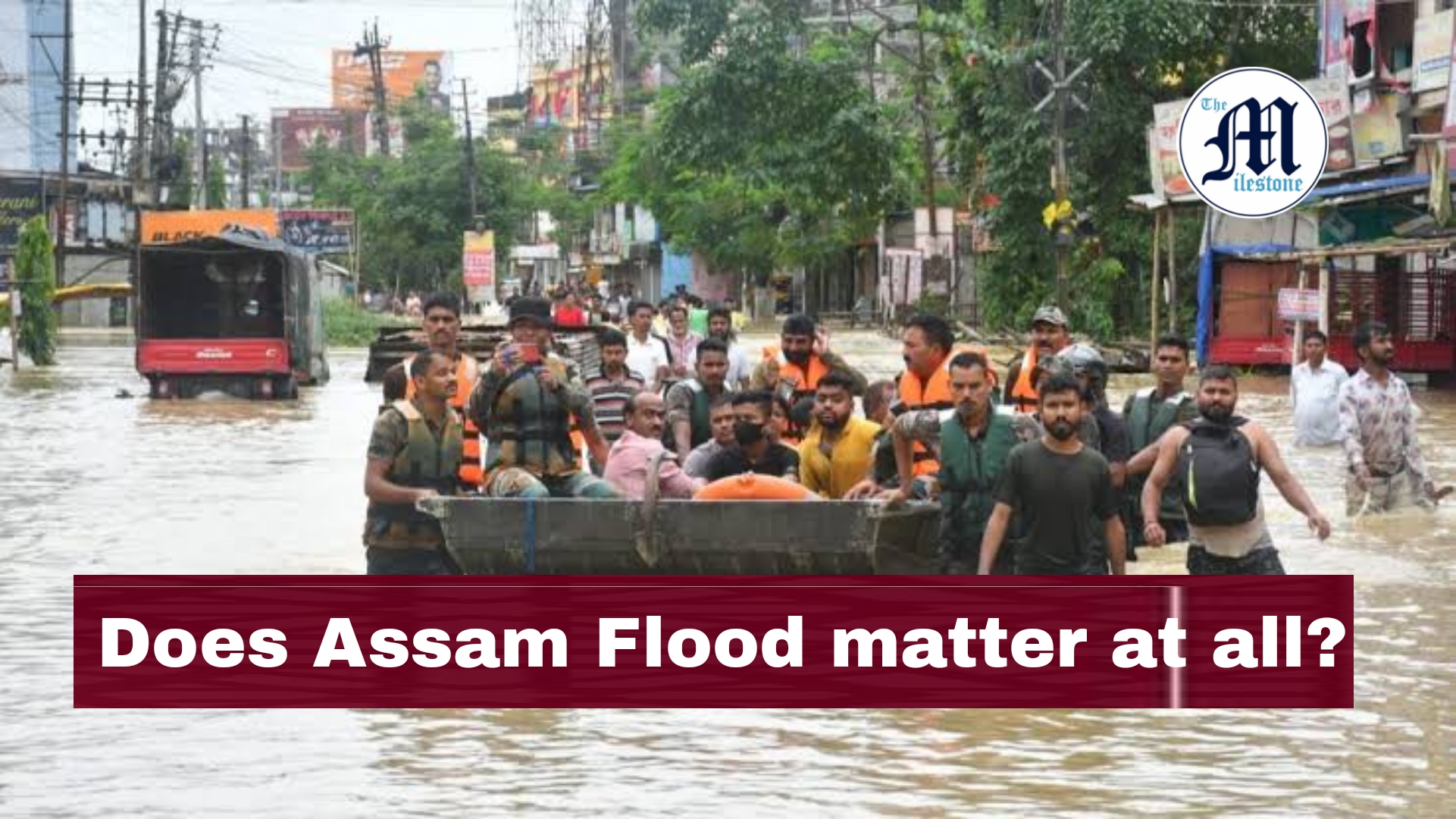 Assam Flood: Does it matter at all?
Assam contributes around USD 50 billion towards India's GDP and the state ranks 17th in the country. According to Department of Industrial Policy & Promotion (DIPP), exports from the state stood at US$369.76 million in the year 2018-19.Assam's GDP contribution matters but AssamFlood doesn't!
At 31.76%, Assam had the highest percentage of gross production of onshore natural gas during 2016-17. Moreover, the natural gas industry in India began in the 1960s with the discovery of gas in Assam and Gujarat. Assam gas is yours but Assam Flood is not!
Assam produces 53% of the total tea production of India and 1/7th of the whole world. Every Indian feels proud of Assam Tea and its worldwide popularity. It's okay. Everyone should. Assam Tea is yours but Assam Flood is not!
Assam produces around 15% of the total crude oil production of India. The first oil production started in India in 1889 in Assam.It is the state where the first oil well in Asia was drilled. Oil India Limited (OIL) and Oil & Natural Gas Corporation (ONGC) trace back their history in Assam. OIL has its headquarters in Duliajan of Assam.Assam's oil is yours but Assam Flood is not!
Every Indian feels proud of Kaziranga National Park of Assam because of its one-horned rhino. Obviously, everyone will. Kaziranga holds 70% of the total population of one-horned rhinos the world over.Moreover, Kaziranga is considered as the home to tigers in terms of "Preserved area" (currently Orang National Park as well, again in Assam). Kaziranga and the one-horned rhino is yours but the Assam Flood which is killing these same rhinos and other endangered animals along with humans are not yours!
Hima Das bags three gold medals for India. Every media house, government, organisation, celebrity and people talk about her, feel proud of her,felicitates her. But ironically, when she urges everyone to stand by Assam Flood, everyone turns a deaf ear. Hima is yours but Assam Flood is not!
It seems like Assam Flood won't draw attention of the government and of the mainstream media's prime time, morning, evening, afternoon debates and talk shows until the death toll touches three digits!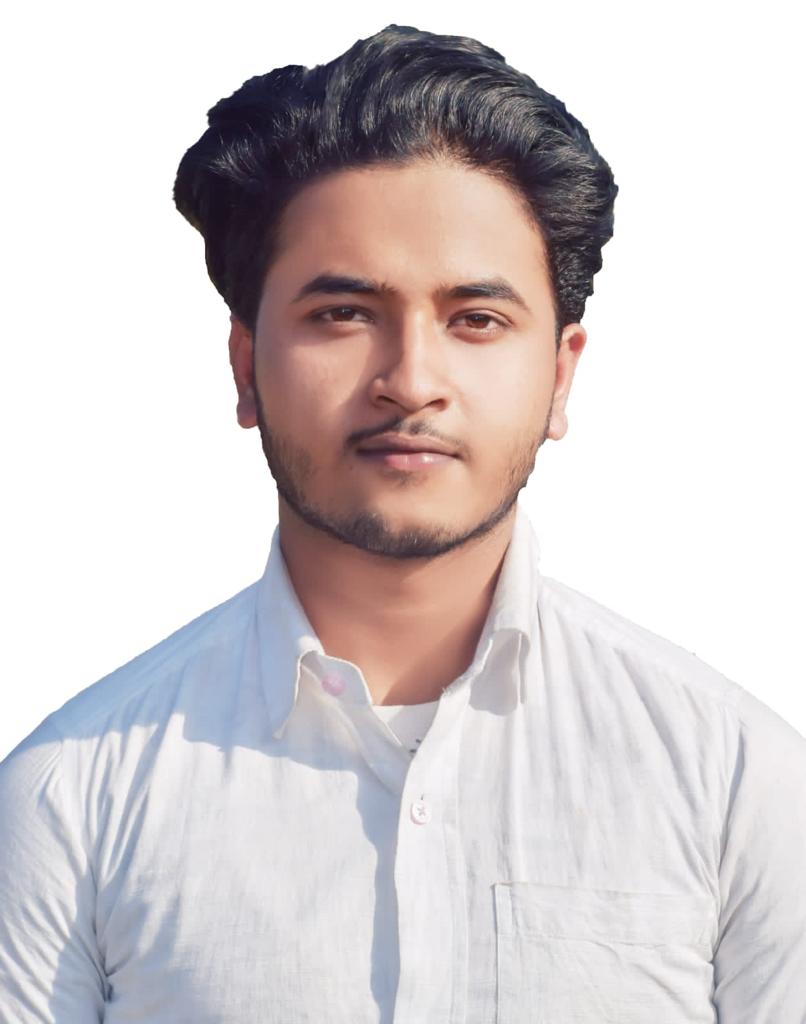 He is the student of Guwahati University.