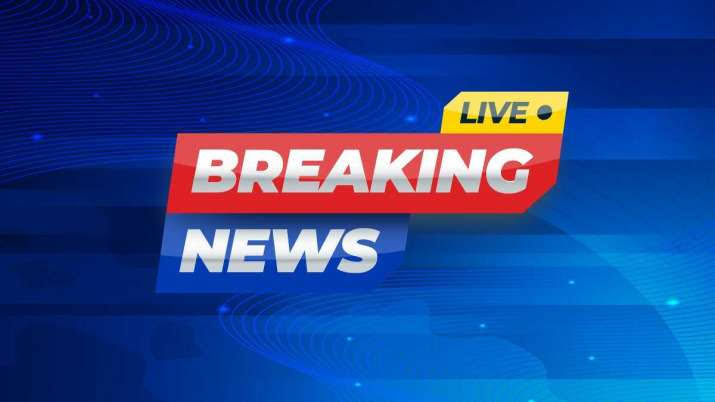 Two dacoits killed; 4 arrested for cutting Betukandi dyke : Silchar SP
Silchar, July 3: Two "dreaded" criminals were killed in police firing while being brought to Silchar after arresting them from Jorabhat on Saturday, police said.
Cachar SP Ramandeep Kaur, informing the matter, said that a case was registered at Silchar police station on June 30 alleging a shootout over some land dispute at Silchar Ranghirkhari area.
"We started investigating the case and got a lead that the main accused identified as Abul Hussain Barbhuiya (Abu) was traveling towards Meghalaya. OC Silchar was assigned to investigate the case and he had gone to chase the accused with his team" SP said.
She added that Jorabhat police was also informed of the same as Silchar police was delayed to chase the accused due to landslide mid way.
"The car was intercepted at Jorabat from which three persons were detained. Along with Abu, the Police arrested Anwar Hussain (22) and Kamrul Islam Barbhuiya (Lakoi). Lakoi is one of the wanted criminals in Barak Valley. He has cases of extorsion, kidnapping, dacoity against him" she informed.
Police were escorting three of them back to Silchar, however, when the cars crossed Sonapur and slowed down at the gate, Lakoi and Abu managed to escape from the car and started running away, informed SP Kaur.
"Police was forced to control fire at them to stop them from escaping and in the process, both of them received injuries. They were rushed to the Kalain PHC where the doctors referred them to Silchar Medical College and Hospital" She said adding that doctors at SMCH declared two of them brought dead."
Third person Anwar Hussain Barbhuiya remains in the custody of Police.
Meanwhile, Cachar Police have also arrested four persons in connection with the breach of an embankment of Barak river which eventually led to a massive flood in Silchar city. The arrested individuals have been identified as Mithu Hussain Laskar, Kabul Khan, Nazir Hussain Laskar and Ripun Khan.
She, however, refused to divulge the details on the role of the four in the incident as investigation is continuing in the case.
"They are from same list about which the chief minister mentioned. We received the complaint from Irrigation department on 23rd May. We got many videos based on which arrests have been made" SP mentioned.
Assam Chief Minister Himanta Biswa Sarma earlier said that the flood at Silchar was a 'man-made' disaster and the miscreants would face stringent action.
Chief minister, during his visit to Silchar, mentioned that a CID investigation will also be launched into the Dyke breach case.