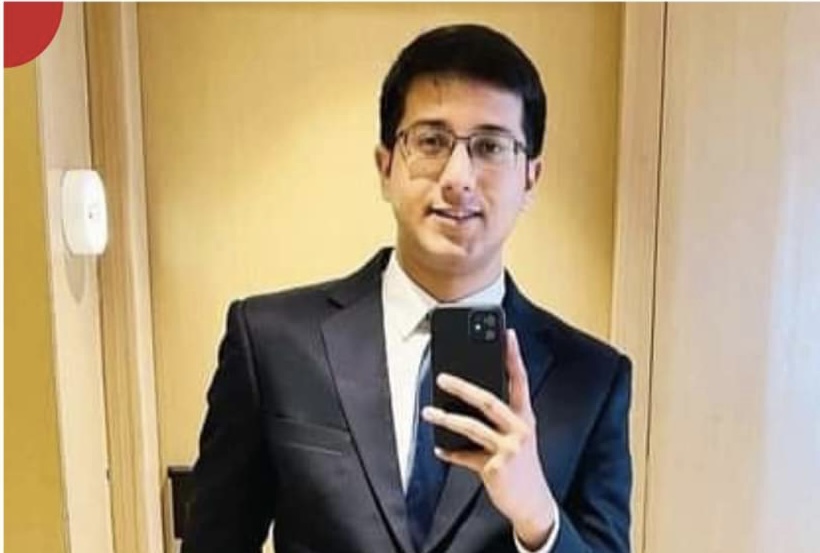 Mayur Hazarika from Assam Secures 5th Rank in UPSC Civil Services Examination 2022
New Delhi, May 23, 2023 – The Union Public Service Commission (UPSC) announced the final results for the UPSC Civil Services Examination 2022 today, revealing an exceptional achievement by Mayur Hazarika from Assam's Tezpur, who secured the All India 5th Rank. Hazarika, a doctor at Nagaon Government Hospital, demonstrated remarkable success by cracking the highly competitive exam in his very first attempt.
The UPSC Civil Services Preliminary Examination was conducted on June 5, 2022, and the results were declared on June 22. Subsequently, the Main Examination took place from September 16 to 25, with the results being announced on December 6. The interview phase of the examination concluded on May 18.
This year, the inclusion of IRTS (Indian Railway Traffic Service) in the civil services resulted in an increase in the number of vacancies available. As a result, the UPSC has recommended a total of 933 candidates, comprising 613 men and 320 women, for appointment to various services.
Remarkably, the top four ranks in the UPSC Civil Services Examination 2022 were secured by women candidates, further highlighting the growing achievements of women in the prestigious examination. Topping the list is Ishita Kishore (Roll No. 5809986), who secured the first position. Kishore opted for Political Science and International Relations as her optional subject and graduated in Economics (Hons.) from Shri Ram College of Commerce, University of Delhi.
Garima Lohia (Roll No. 1506175) claimed the second rank, having pursued Commerce and Accountancy as her optional subject during her graduation from Kirorimal College, University of Delhi. Uma Harathi N (Roll No.1019872) clinched the third rank after completing her B.Tech. in Civil Engineering from IIT Hyderabad, with Anthropology as her optional subject. Smriti Mishra (Roll No. 0858695), a graduate in Zoology from Miranda House College, University of Delhi, secured the fourth rank.
The top 25 candidates included an impressive representation of 14 women and 11 men, emphasizing the significant strides made by women in the civil services arena.
The commendable achievements of these candidates reflect their dedication and hard work throughout the preparation process for the UPSC Civil Services Examination. Their success not only brings recognition to their individual accomplishments but also inspires countless aspirants to pursue their dreams of serving the nation through civil services.