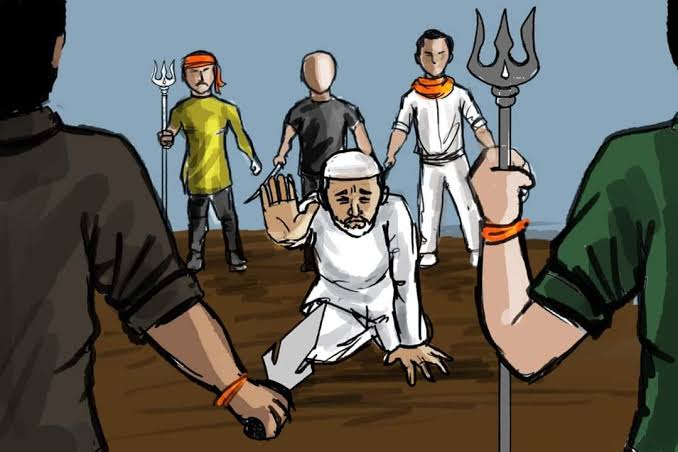 Modi government has no data on attack on minorities, says Union minister Smriti Irani in parliament 
No data is available with the Union government on the attacks on minorities in the country, Union Minority Affairs Minister Smirti Irani told the Rajya Sabha.
Law and order is a state subject and specific data on attacks against any individual community is not maintained centrally, Irani said in response to a question by Rajya Sabha member Abdul Wahab on whether there has been a rise in attacks on minorities in India.
The parliamentarian from Kerala also asked whether the government has any data on the attack against institutions that belong to minority communities and if so, their details. He received no such data from the government.