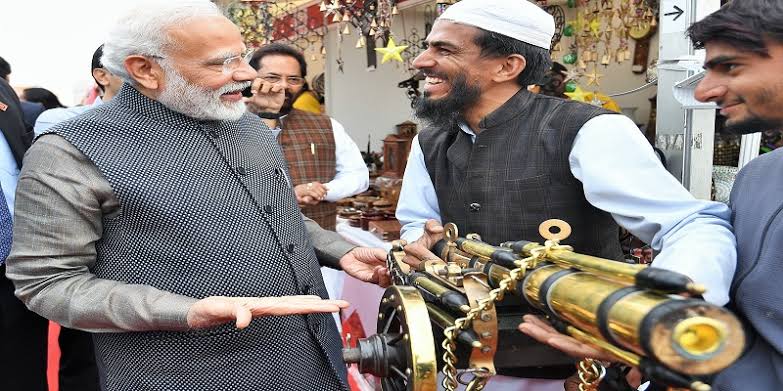 India's minority welfare schemes: number of beneficiaries declined in last 3 years
The number of beneficiaries under most schemes launched by the Ministry of Minority Affairs has declined since 2019-20, Union minister Smriti Irani said in a written reply to a question in the Lok Sabha.
Irani was responding to a question by All India United Democratic Front MP from Assam, M. Badruddin Ajmal. Ajmal asked for the quantum of funds allocated, utilised, and the number of beneficiaries under the central schemes for the educational and socio-economic empowerment of minorities.
The Maulana Azad National Fellowship Scheme, an important fellowship in the higher education sector, is one such minority scheme that has declined. The number of beneficiaries of the fellowship declined from 1,251 in 2019-20 to 1,075 in 2021-22.
The funds released or sanctioned under this scheme also dropped from Rs 100 crore to Rs 74 crore during the two-year period.