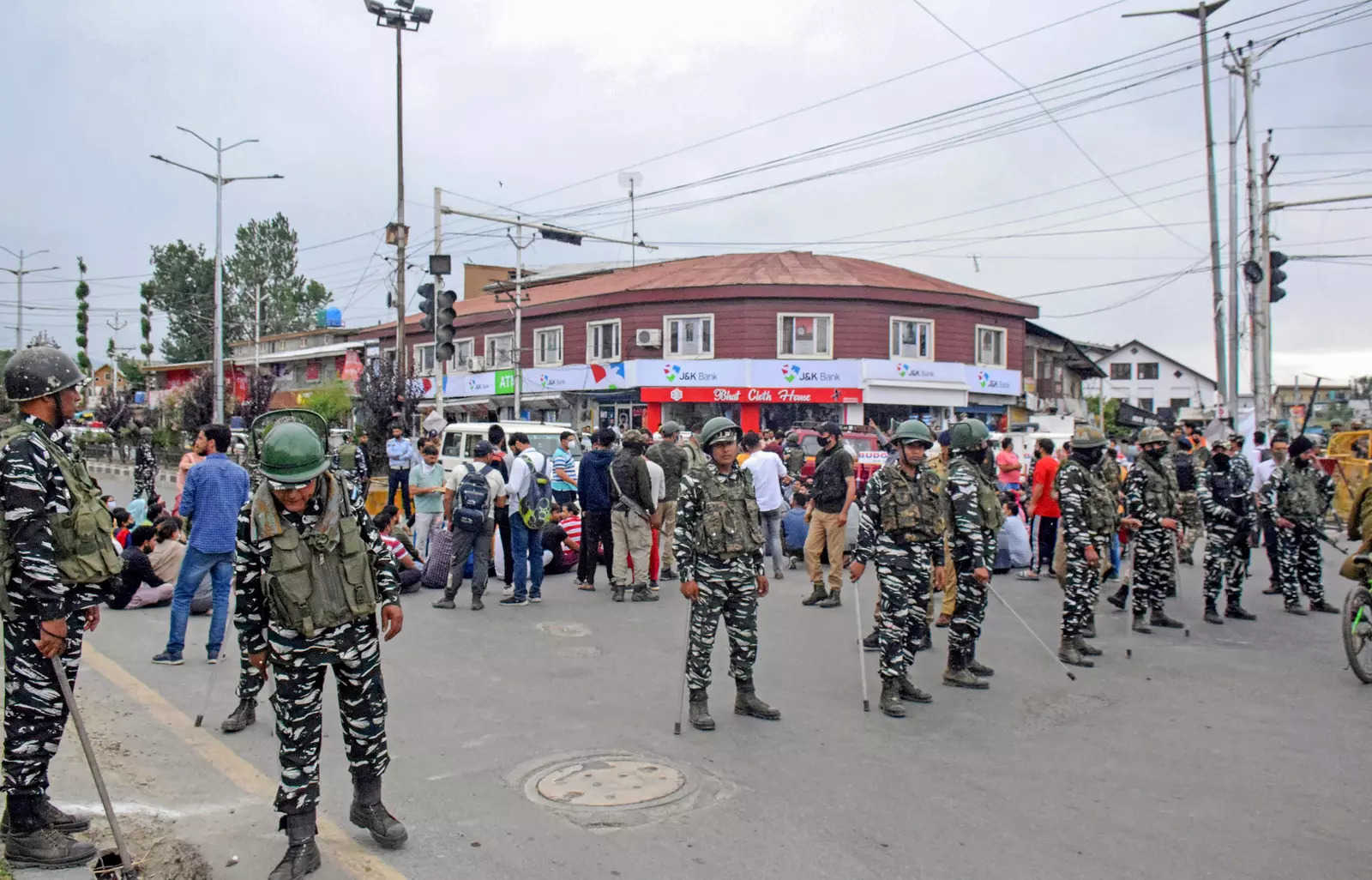 Targeted killings revive discussions on Modi's militaristic Kashmir policy 
Three targeted killings in three days in Kashmir, including two on Thursday, revived discussions on the controversial Kashmir policy of Narendra Modi's nationalist government, which heavily depends on military might, rather than political dialogue, to solve the decades-long crisis in the region.
A Hindu bank employee from Rajasthan and another migrant worker from Uttar Pradesh were shot dead on Thursday after unidentified gunmen fired at them. Another migrant employee, a teacher, was also shot dead in a similar attack a couple of days earlier. 'The Hindu', a leading national daily, said these attacks should force the Modi government to "think afresh its Kashmir policy" and create space for "political dialogue". Senior Muslim political leader Asaduddin Owaisi strongly criticised the Modi government for its Kashmir policy.
"The whole responsibility lies with the Modi government. The BJP government is not taking lessons from history," he said. Kashmiri politicians also criticised the Modi government for its false claims on Kashmir.