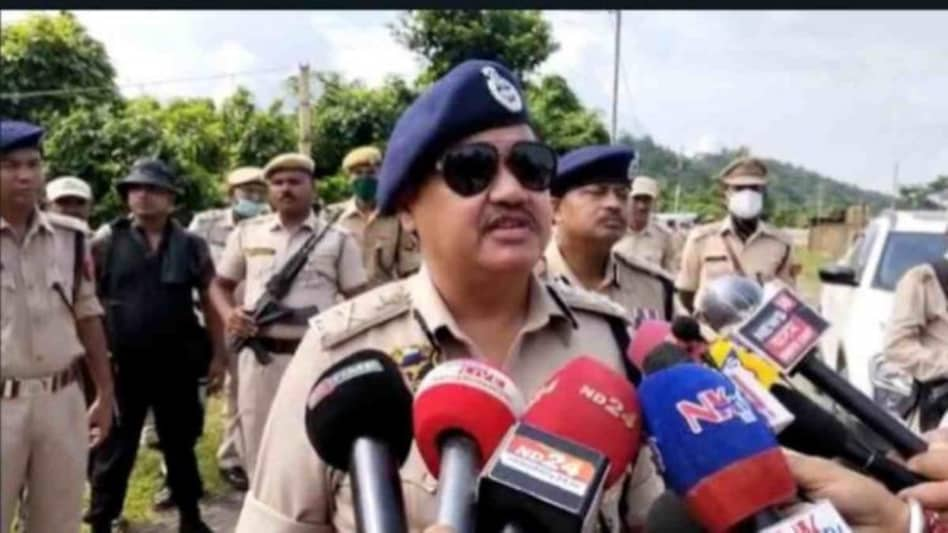 Tourist visas are being exploited for 'Waaz,' says Assam DGP Bhaskar Jyoti Mahanta.
Guwahati: Assam's DGP Bhaskar Jyoti Mahanta said foreign nationals, primarily from Bangladesh, visit the state on tourist visas but subsequently engage in religious lectures in minority-dominated districts. Mahanta informed the media that he had raised the matter with religious leaders of the state's Muslim population before Saturday's arrests.
"Tourists should visit Rang Ghar, Kareng Ghar, Kaziranga National Park, and other wildlife sanctuaries in Assam. Tourist permits help them travel. Anti-India elements from Bangladesh and other countries abuse tourist permits for 'waaz' Visas aren't provided for this. We'll be severe about this "said Mahanta.
Mahanta stated those detained in Biswanath "may be fine people," but were participating in religious discourses in Baghmari sar, a hub for rhino poaching and 'evil characters'. This violated visa conditions. The DGP stated the Assam Police is in frequent contact with police in Uttar Pradesh, West Bengal, Telengana, Tripura, etc. about suspicious persons and organisations.
He stated a strategy is being created to combat extremist organisations.