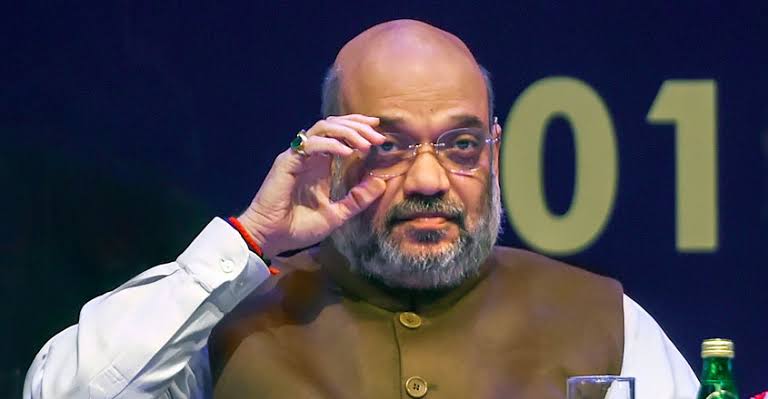 Amit Shah says Modi govt. will implement controversial citizenship act once Covid vaccination drive is over
New Delhi: Union home minister Amit Shah said that the Union government will implement the contentious Citizenship Amendment Act (CAA) once the ongoing Covid-19 vaccination drive in the country is over.
Suvendhu Adhikari, Bharatiya Janata Party (BJP) MLA in West Bengal and leader of the Opposition in the state assembly, said that Shah conveyed the same to him during a meeting.
The CAA is facing criticism from various corners, and caused massive protests across the country when it was passed by the parliament, for being discriminatory against Muslims.
The Union government's drive for the third dose of the Covid vaccine, which was started in April this year, is expected to be completed by the end of 2022.