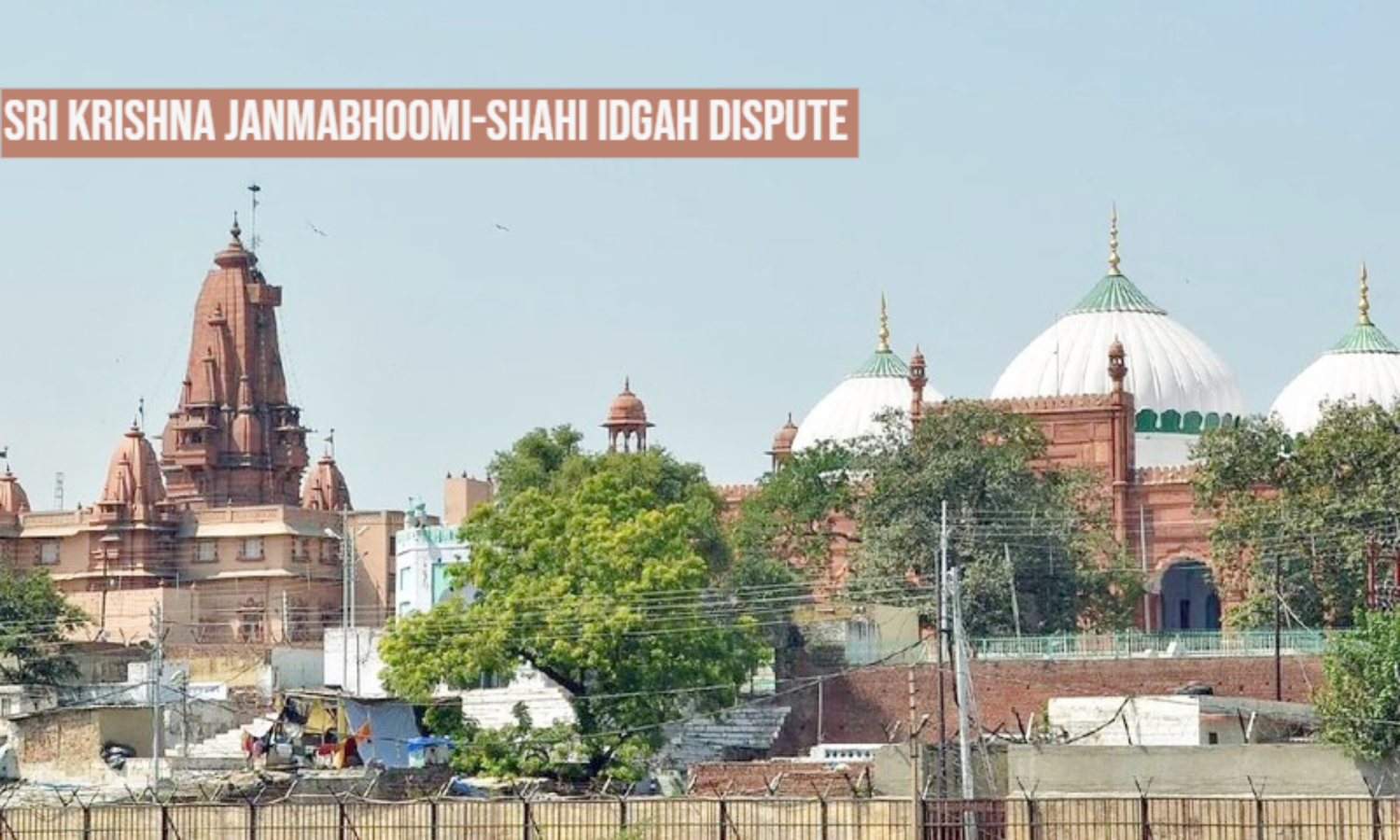 Allahabad high court stays lower court proceedings against historic mosque
In a relief to the Muslims in Uttar Pradesh and the state's Sunni Waqf Board, the Allahabad high court stayed proceedings pending before a district court on a petition filed by a group of Hindus seeking the "removal" of a historic mosque in Mathura.
The Hindu petitioners, including one Shri Krishna Janmabhoomi Trust, had claimed that the mosque, Shahi Idgah Masjid, was built on the land where the Hindu deity Shrikrishna is believed to be born.
The order was passed by Justice Salil Kumar Rai on a plea challenging an earlier order of Mathura district court in May this year, when the lower court had said the petition to "remove" the mosque was "maintainable". The court also asked the respondents to file counter-affidavits.