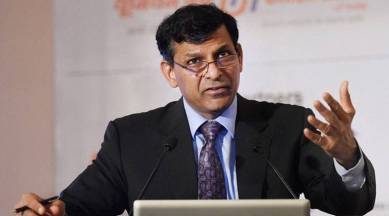 India's top economist warns against making Muslims "second-class citizens"
Raghuram Rajan, former governor of the Reserve Bank of India and one of the top economists of the country, made a strong warning against attempts that aims to turn India's Muslim community into "second class citizens".
Warning that such attempts will ultimately create a divided nation and a weak economy, Rajan said India's future lies in strengthening liberal democracy and its institutions.
Rajan, who also served as the chief economist of the International Monetary Fund, was delivering a lecture on the topic "Why liberal democracy is needed for India's economic development", during an event conducted by a sister organisation of the Congress party.