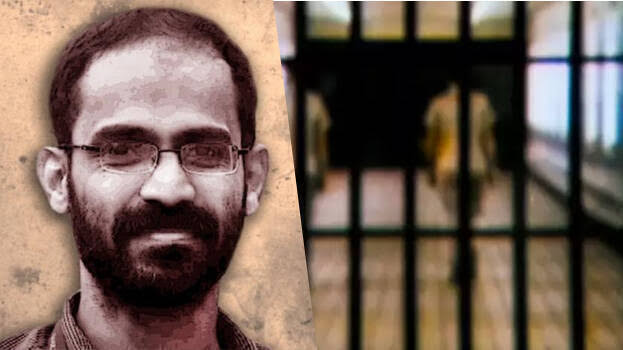 Muslim journalist Siddique Kappan, arrested nearly 2 years ago while travelling to report on rape-murder of Dalit girl, denied bail again 
Pryagraj: The Allahabad high court in Uttar Pradesh rejected a bail petition filed by Siddique Kappan, a Delhi-based Muslim journalist who was arrested in October 2020 when he was travelling to report on a rape-murder crime in Hathras, UP, along with two Muslim student activists, including a civil service aspirant and a heart patient.
The investigators alleged Kappan, who is originally from Kerala and an office-bearer of the Kerala Union of Working Journalists (KUWJ), was travelling as part of a "conspiracy". Their cab driver has also been kept in prison.
The investigators, who invoked the controversial anti-terror law in the case, alleged that Kappan and the young activists were trying to incite communal riots and disrupt social harmony at a place where suspected upper caste Hindu men raped and murdered a Dalit girl. Many prominent figures, including Kerala chief minister, had raised their voice for Kappan in the past.