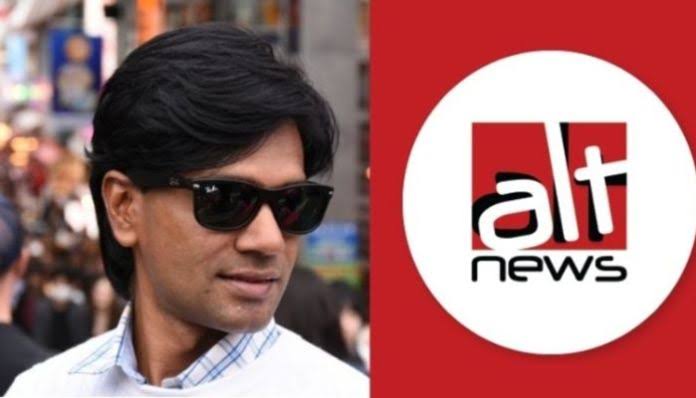 Mohammed Zubair, celebrated fact-checker, says he will continue to do what Hindu extremists targeted him for
New Delhi: Mohammed Zubair, a journalist and co-founder of India's top fact-checking website AltNews who was imprisoned for weeks, said he will continue to do his fact-checking with the same vigour. "You should be present on social media and write your own stories. Don't let the propaganda around you go on without a counter," Zubair said in one interview.
He also said if every district gets at least one individual who can fact check or flag hate speech and challenge the propaganda of pro-government news channels, "things will ultimately become better".
In another interview, the fact-checker said "I personally think by arresting me … they wanted to show that if they want, they can file multiple FIRs against anybody they choose". Zubair also spoke about how youngsters from Kashmir have been languishing in jail for years even for sharing social media posts. "There was nobody speaking up for Kashmiri Muslims, not even me."