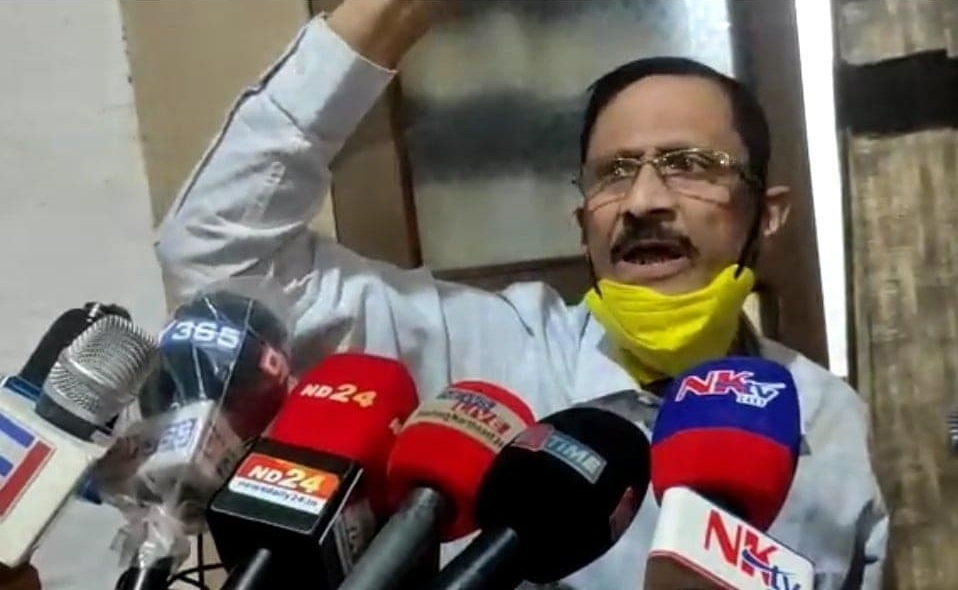 BDF urges Assam CM to focus on improving the condition of Bengali Hindus of the state
Silchar: The Barak Democratic Front (BDF) has asked Assam Chief Minister Dr. Himanta Biswa Sarma to act in the best interests of Assam's Bengali Hindus. "Assam Chief Minister Dr. Himanta Biswa Sarma recently campaigned for the elections in Tripura and declared that the Bengali Hindus of his state are secure," BDF chief convener Pradip Dutta Roy said on Thursday.

He said that Bengali Hindus from anywhere in the country might come and settle in Assam. Is it entirely correct? Are the Bengali Hindus truly safe in Assam? What about the 19 lakh Bengali Hindus left off the final NRC list? Why were they deprived of their citizenship rights? Why are Bengali Hindus being presented with 'D'-voter notifications on a regular basis?

Roy also recalled Prime Minister Narendra Modi's pledge the dismantling Assam's detention facilities. "The guarantee was given on the eve of the 2014 elections. Instead of dismantling the camps, Asia's largest incarceration camp was established in Goalpara. There are a large number of Bengali Hindus who dwell there. Assam's Bengali Hindus should not accept the chief minister's electoral statements.
They are simply empty promises. The BJP appears to aim to make Bengali Hindus its permanent voting bank. The BJP administration is not taking steps to change the Citizenship Amendment Act's norms and regulations. "The BJP is a party that is anti-Bengali," he continued.