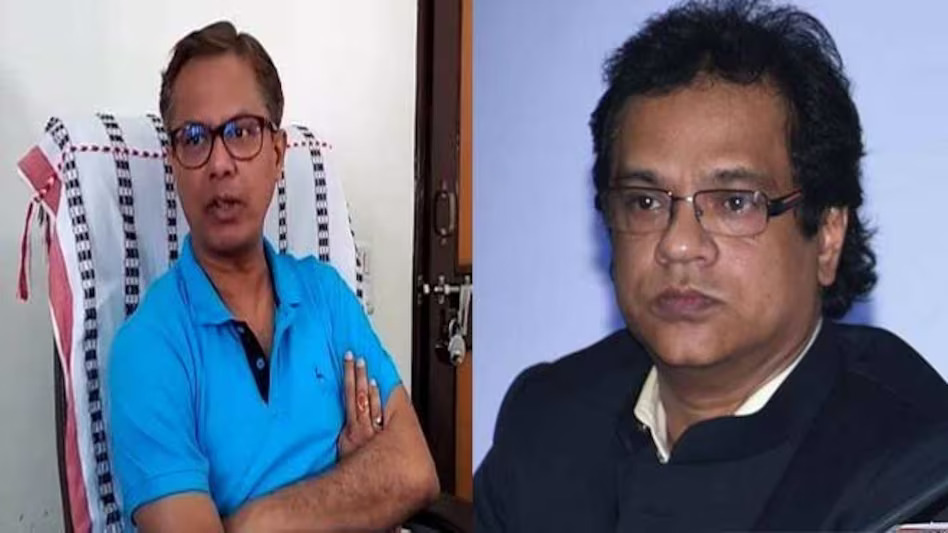 NRC: Shiladitya calls for Hajela's arrest due to suspected flaws in the NRC Assam.
Shiladitya Dev, a Bharatiya Janata Party (BJP) politician and former legislator from Central Assam's Hojai LAC, has demanded that Prateek Hajela (IAS), the former state coordinator of updating the National Registry of Citizens (NRC) in Assam, be arrested immediately.
Dev has accused Hajela of being complicit in anomalies during the NRC update process and has urged a thorough probe by either the CBI or the Enforcement Directorate (ED) of India. According to Dev, around 80 lakh Bangladeshi Muslims were included in the revised final NRC issued in 2019, which he alleges was due to Hajela's inconsistencies.
According to recent media allegations, Hajela misappropriated funds sanctioned by the central government for the NRC update process in Assam. In an interview with the Eastern Chronicle, Dev advocated for the publication of a new NRC encompassing the entire country in order to identify Bangladeshi Muslims who, he argues, should be denied the right to vote. He believes that this would result in a more specified mandate in the country's electoral process, especially in Assam.
According to reports, the Comptroller and Auditor General of India (CAG) has identified large-scale financial violations in Assam's recently completed NRC updation procedure. Dev feels that if Hajela is apprehended and the alleged errors are examined, it will help restore public trust in the revised NRC.