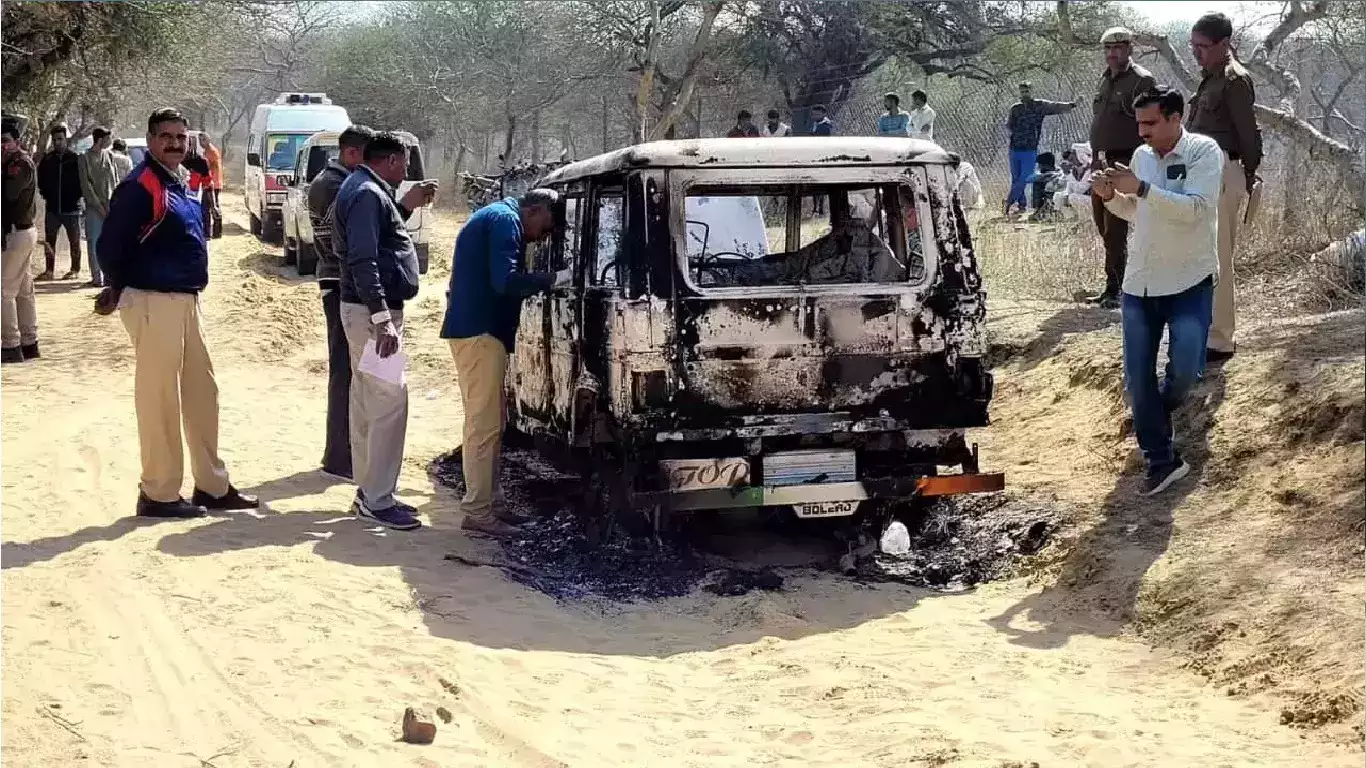 Jamaat-e-Islami Hind condemns the reported killing of two boys in Haryana by cow vigilantes and demands an unbiased investigation.
New Delhi: The Vice President of Jamaat-e-Islami Hind (JIH), Prof Salim Engineer has condemned the killing of Junaid and Nasir (residents of Gopalgarh, Bharatpur – Rajasthan) in Bhiwani, Haryana, allegedly by cow vigilantes.
 In a statement to the media, the JIH Vice-President said, "We unequivocally condemn the gruesome manner in which Junaid and Nasir were beaten, abducted, murdered, and burnt to death allegedly by cow vigilantes in Bhiwani, Haryana. According to the relatives of the deceased, the two were first badly beaten by 8 to 10 men and then kidnapped by their assaulters.
The family members of the victims have blamed members of the Bajrang Dal and other cow vigilantes for the alleged murder and abduction. Jamaat-e-Islami Hind thinks that such horrible acts of violence show that law and order have broken down. It shows that communal and anti-social people are getting more and more sure that they won't be punished for their crimes and that they can intimidate and hurt members of a certain community at the behest of their political masters.
We demand an impartial probe into the incident and a statement from the Chief Minister of Haryana. The perpetrators of this crime must be booked at the earliest and awarded exemplary punishment. A delegation of civil society along with leaders of Jamaat-e-Islami Hind would shortly visit Bharatpur and Bhiwani for fact-finding and meeting the concerned officials and police officers."