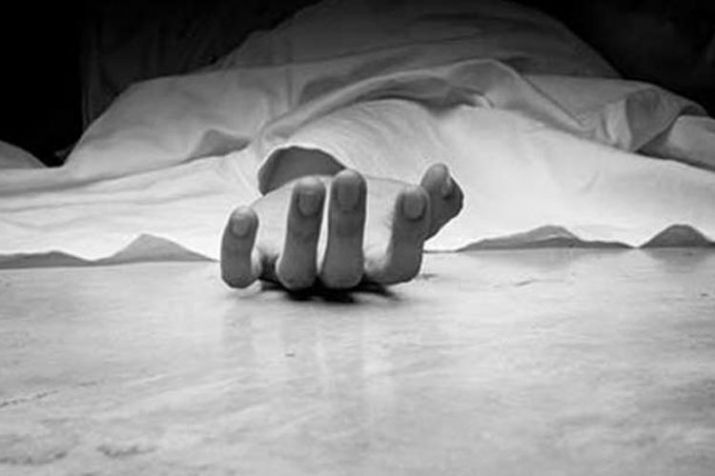 Cachar: Two people have died during the Mahashivratri festival at Bhuban Hills.
Cachar, Feb 19: Police officials have confirmed the deaths of two individuals during the Mahashivratri celebrations at Bhubhan Hills.
One person, a resident of Dholai constituency, reportedly suffered a cardiac arrest and passed away. Meanwhile, the body of another person who had gone missing in the crowd was discovered in the vicinity.
Despite the massive turnout of over 500,000 devotees who came to offer prayers to Lord Shiva, security measures remained tight, and no adverse incidents were reported.
Cachar Additional SP Subrata Sen assured the public that authorities had taken all necessary precautions to ensure the safety of the attendees.