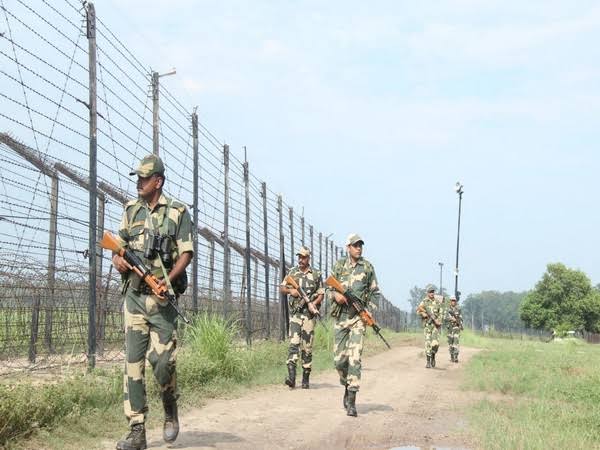 Section 144 has been imposed by the Karimganj administration on the Bangladesh border
Karimganj: On Thursday, the Karimganj administration implemented Section 144 of the Code of Criminal Procedure along the district's border with Bangladesh. This measure is meant to stop the movement of people who might try to overthrow the government and cause trouble. The administration also wants to stop people from sneaking cattle across the border, which could cause chaos. The magistrate stated that the prohibitory order will be in effect indefinitely and prohibits people from moving along the border within a 500-meter radius between 8 pm and 5 am.
The district magistrate has also prohibited the movement of people along the Kushiyara River and installed barbed wire fencing along the Indo-Bangladesh border. Fishing boats may not operate on the Kushiyara river without permission from the relevant circle officers (Karimganj, Badarpur, Patharkandi, and Nilambazar circles), as well as approval from the district magistrate and BSF authorities.
Moreover, the prohibitory order will prevent the movement of rickshaws, hand carts, and other vehicles carrying rice, sugar, kerosene oil, and other commodities within a five-kilometre radius from the international border between 8 pm and 5 am.