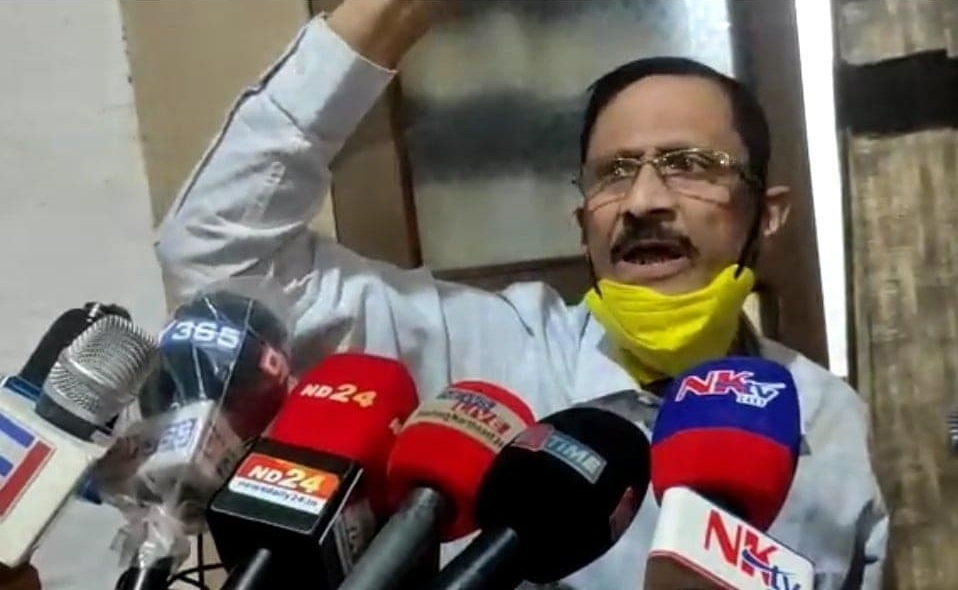 BDF wants a thorough survey into the India-Bangladesh water-sharing agreement.
Silchar: The Barak Democratic Front (BDF) demanded on Saturday that the Union Ministry of Environment conduct an immediate survey (as well as submit a report) on the impact of the agreement between Bangladesh and India to share water from the Kushiara River in the Barak Valley.

"Bangladeshi Prime Minister Sheikh Hasina signed a memorandum of understanding with her Indian counterpart, Narendra Modi, in which both governments agreed to withdraw the equivalent of 4.3 cubic metres (153 cubic feet) per second of water from the Kushiara during the off-monsoon season from November to May," said BDF's chief convener Pradip Dutta Roy. On September 6, the agreement was signed in New Delhi. However, no elected Barak Valley MP was invited. The general public and their representatives were completely in the dark." "Political parties and intellectuals should have been invited," Roy said. We demand that a study be conducted to assess the potential impact of this water distribution on the Barak Valley.

The Centre should send an expert team here. This river is inextricably linked to the region's overall environment. Its artificial modification has the potential to have far-reaching consequences for the entire Barak Valley. It was critical to investigate the potential consequences. Local residents should have been consulted first. The BJP government appears to be unconcerned about the people of this valley." According to the chief convener, no one cares about Barak Valley. "We demand an immediate clarification from Dr. Himanta Biswa Sarma, the Chief Minister of Assam," Roy added.

"According to the agreement, Bangladesh will irrigate 5,000 hectares or 12,400 acres of arable land with this water," said Pradip Dutta Roy. This action will have an impact on the Barak River and its tributaries. During the winter, these may also dry up. Agriculture in the Barak Valley, including rice and betel nuts, will be disrupted. It will also have an impact on the overall climate of Barak Valley. Prime Minister Narendra Modi should immediately notify the people of Barak Valley. We urge him to send a team of experts to investigate the impact of this agreement on Barak Valley. The report should be made public as well."