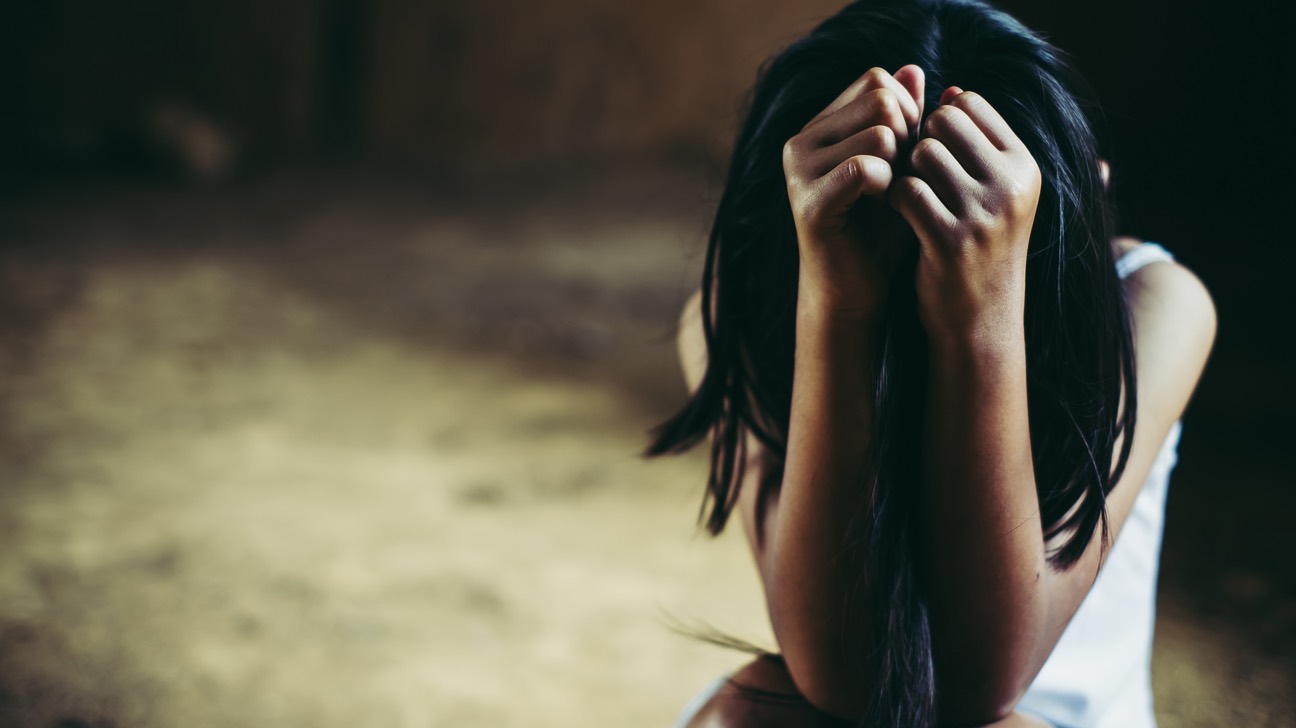 Human trafficking: Assam has the third largest number of reported cases in India.
Guwahati: Human trafficking has been one of Assam's most distressing problems for many years. According to National Crime Records Bureau data, Assam had the third highest number of cases in 2021. (NCRB). People are routinely trafficked illegally through the state for a variety of reasons, including commercial sexual exploitation, forced labour, forced marriage, domestic servitude, and others.
Over 203 cases of human trafficking were reported in 2021, up from 124 in 2020.

According to NCRB data, up to 460 victims were trafficked from the state in 2021, with 425 victims rescued. Assam police busted a human trafficking ring in Haryana on Saturday, arresting nine people, including a woman. According to sources, the arrested individuals allegedly kidnapped Assamese women and sold them in other states. Aleka Begum, Akher Ali, Asraful Alom, Saddam Hussain, Jainur Ali, Azad Hussain, Delbar Hussain, Nur Mohammad, and Anuwar Hussain are among those detained. According to sources, the gang sold women of all ages for around Rs 3 lakhs each.