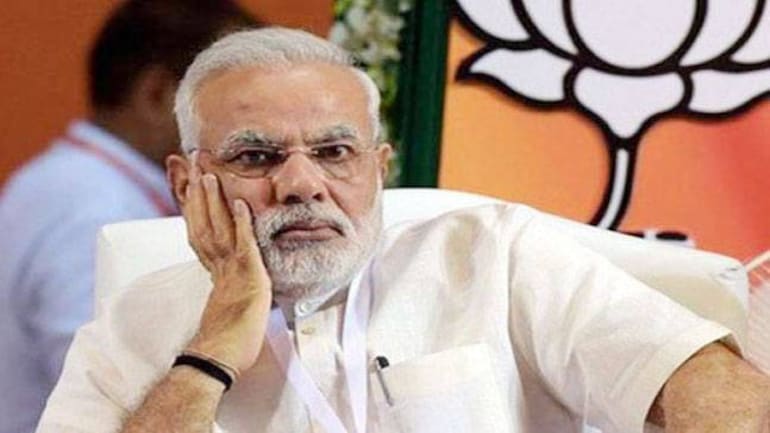 Central Govt. has decided to establish a commission to investigate the subject of Dalit people converting to either Islam or Christianity.
New Delhi: A National Commission is being formed by the Narendra Modi government to investigate the lives of Dalits who have converted to Islam and Christianity.
According to Indian Express, the Union Govt. is currently debating whether or not to establish such a body.
According to the newspaper's sources, the Department of Personnel and Training (DoPT) and the Ministry of Minority Affairs have approved the proposed change.
According to the Indian Express, the proposed panel might have as many as four members, with the chairperson being a member of the Union Cabinet; the report could take well over a year to complete.
The news comes as the Supreme Court of India considers a batch of petitions seeking to extend SC reservation rights to Dalits who have converted to Christianity or Islam.