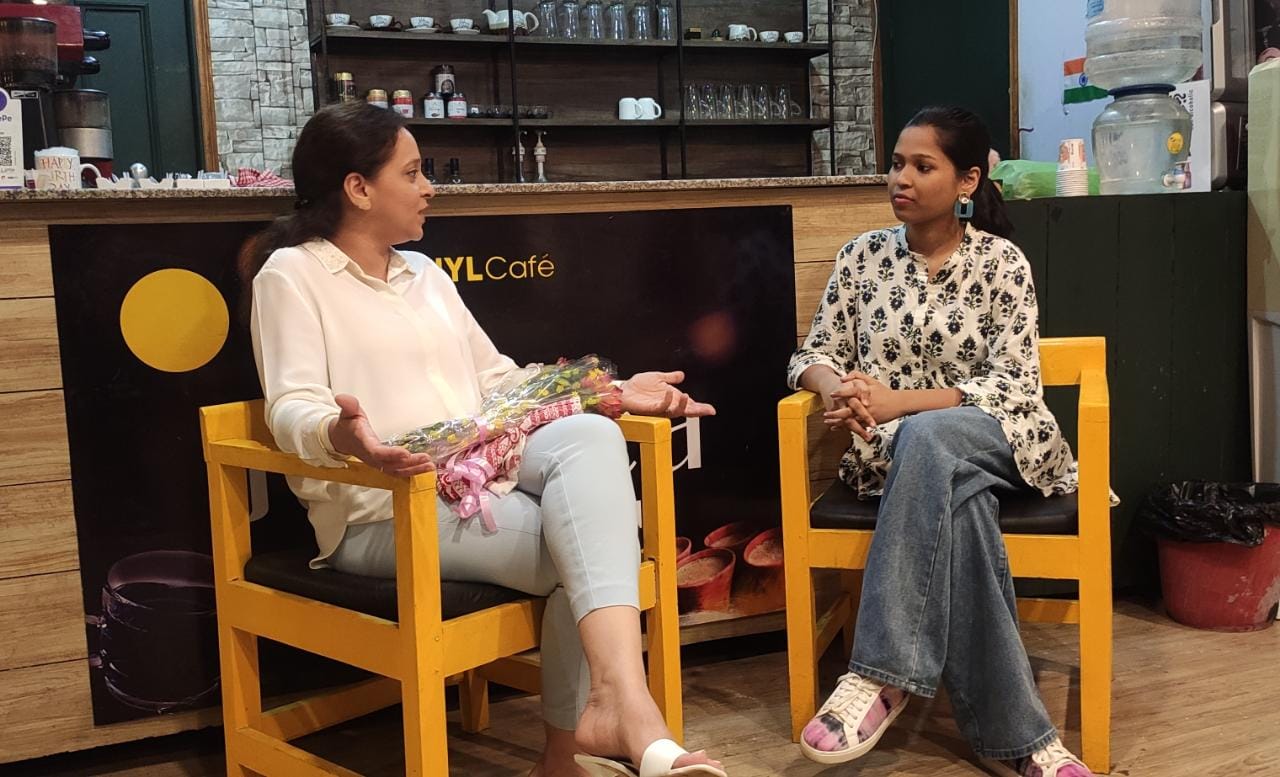 Mindset coach Naheed speaks to youth at SONEI event in Guwahati 
GUWAHATI, AUGUST 26, 2022: "Coffee with Naheed", an invigorating event organised by 'Stars of North East India' (SONEI), a charitable public trust and talent hunt platform, was concluded successfully in Guwahati on Thursday. It was part of a serial that SONEI hosts on an ongoing basis to showcase the talents of the region and help local youth draw inspiration from them.
Naheed Khan Hossain, an alumnus of the Assam Institute of Management (AIM) Guwahati, is at present a transformational mindset coach and behavioural consultant. She works with professionals and students in the Gulf region to uncover their hidden potential and help them move forward in life. Naheed isalso the co-founder and CEO of 'Futurwits',which is a multiple award-winning professional coaching and development consultancy firm based in Dubai.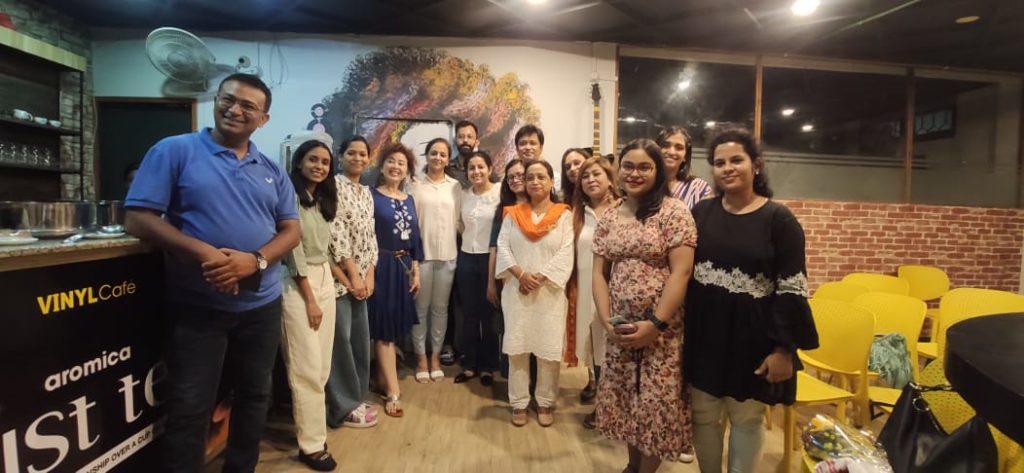 At the coffee evening, Naheed shared her experience and journey on how coming from a humble background she is now counselling and coaching professionals, students and individuals to find their purpose in life and about changing mindsets. She highlighted that the people from Northeast have huge potential and they can conquer the world if they want to. She emphasised, "To become successful, one does not need to have a degree from higher institutes like IIM, IIT etc, you need to believe in yourself and move on."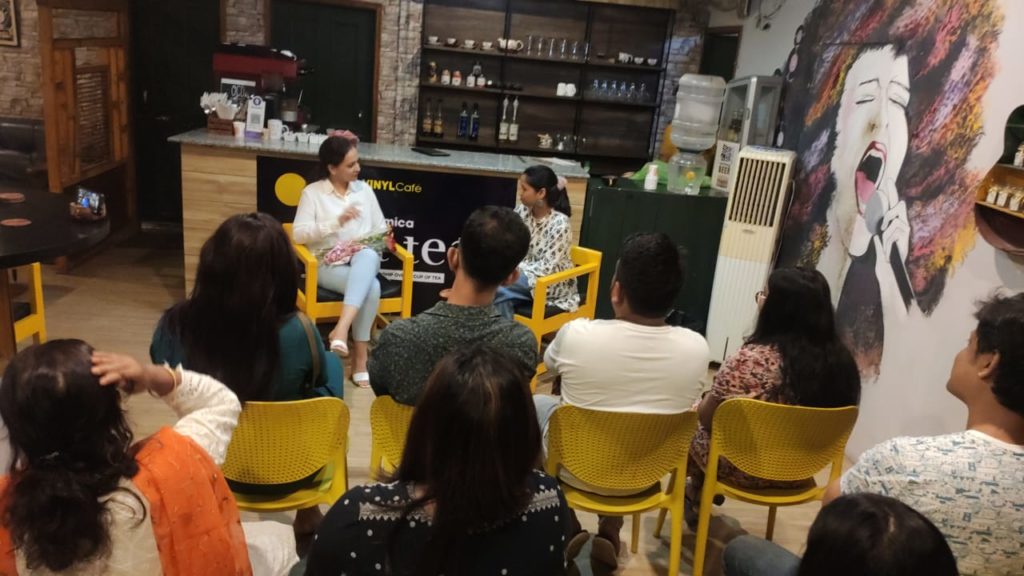 The interactive session with Naheed was effectively moderated by Babiba Sultana, digital marketing consultant. Among others who took active part in the interactive session wereFarhana Subhan, Intibah Murtafi, Nazia Laskar, Siddharta Pratim Dutta, Sweta Chatterjee, and Tinat Atifa Masood.
SONEI will be completing eight years of its existence in September 2022 and to mark the occasion, another special event 'London Calling' has been planned in which Gulzar Hussain (completing Masters at London School of Economics), Intibah Murtafi (completing Masters at London University School) and A Sabur Tapader (completing Masters at University of East London) will share their experiences of studying abroad.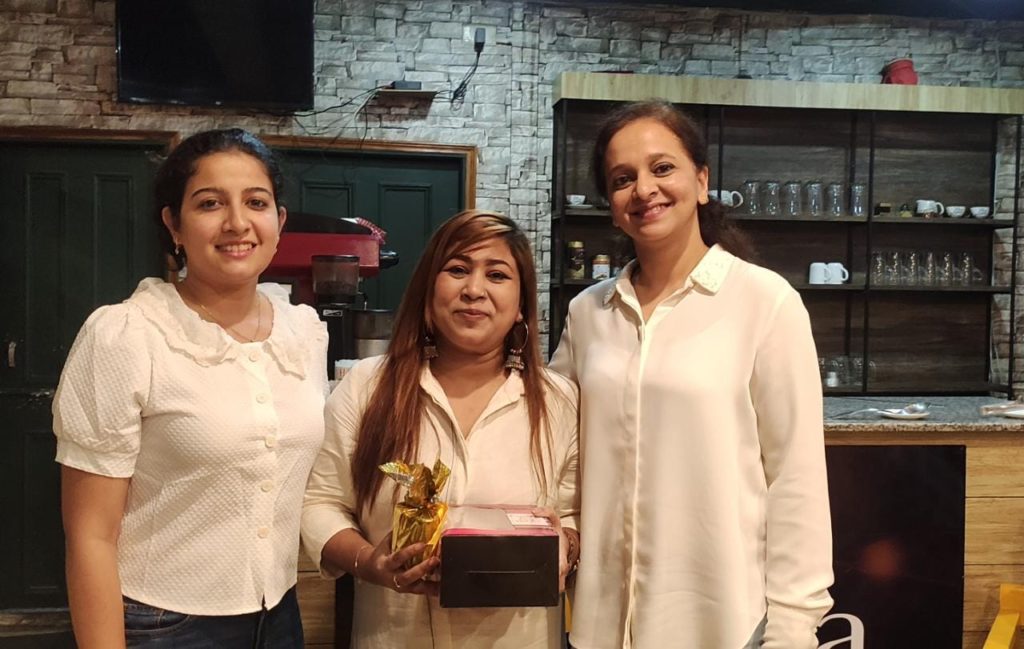 A lucky draw was conducted by Shayesta Kibriya, a confectionary connoisseur, at Thursday's event and it was won by Maryam Zameela, a Piramal India scholar. At the end of the event, Indrani Tapati, a mixed martial art trainer, offered the vote of thanks with special mention of Mumeninaz Zaman, Neyaj Ahmed, Subhankar Banerjee, Sharique Hussain, and Suaid M Laskar who worked diligently for the success of the event.