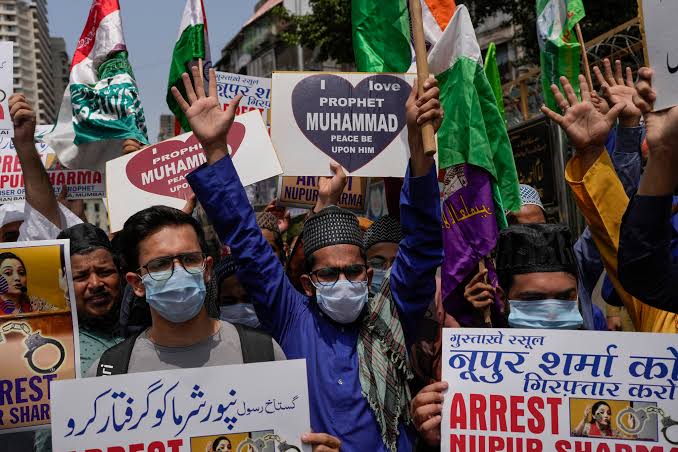 Muslims in Uttar Pradesh face legal action and arrest, state violence after they protest BJP leaders' Islamophobia
Allahabad: Muslims in Uttar Pradesh are facing legal action and extrajudicial act to bulldoze their properties after they protested against the derogatory remarks on Prophet Muhammad (PBUH) by two senior BJP leaders.
The Muslims' protest was interrupted after the Hindu extremists clashed with them and the police behaved discriminately against them. Following the unrest, the UP police, controlled by the state's Chief Minister Yogi Adityanath, registered cases and named only Muslims as accused in the violence, and arrested Muslim activists with different backgrounds (here and here).
The police also registered a case against a Muslim editor for tweeting about the violence. Amid viral videos that showed Hindu mobs and police men attacking Muslims, the community leaders and news reports alleged anti-Muslim bias in the police actions.