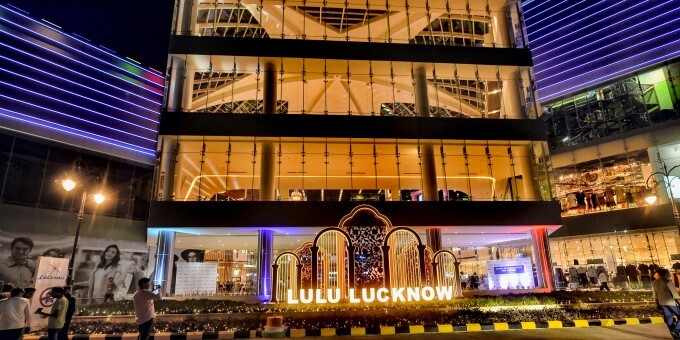 Top Muslim businessman opens shopping mall in UP's Lucknow, Hindu extremists cite namaz, 'love jihad' to target it
New Delhi: Hindu right-wing groups made a big issue out of a video showing a group of Muslims offering prayer in an open space within a newly inaugurated shopping mall in Lucknow, the capital of Uttar Pradesh.
Notably, the mall belongs to the LuLu Group, headed by Indian Muslim businessman M.A. Yusuffali, and is one of the biggest shopping and leisure destinations in the state.
The Akhil Bhartiya Hindu Mahasabha, a Hindu right-wing group, issued a warning, saying that if namaz is offered again in the mall, its members would recite Hindu hymns in protest. Asking the Hindu community members to boycott the mall, the Hindu outfit also said that 'love jihad' is being promoted in the mall.
Later, the mall administration filed a police complaint against those who offered the prayer. The Hindu group said the mall has 80 % Muslim male staffs and 20 % Hindu female employees.
Love jihad is a baseless Islamophobic propaganda that says young Muslim men are involved in a conspiracy to marry non-Muslim young women and convert them to Islam.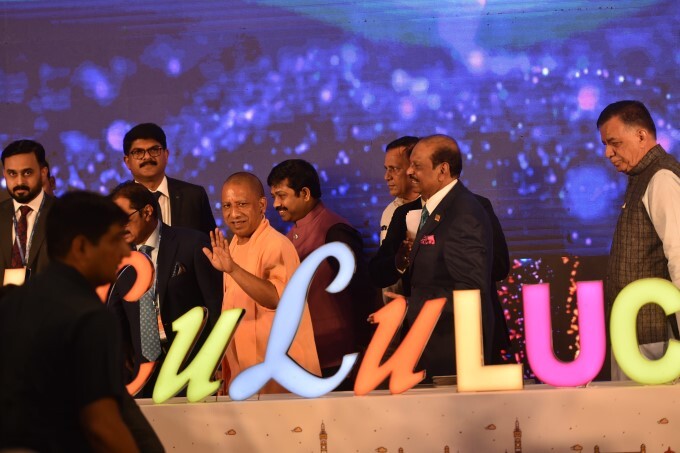 Meanwhile, Yogi Adityanath, the chief minister of the state and also a Hindu right-wing leader, had expressed his "utmost happiness" during the inauguration of the mall a few days ago. "It is going to be a truly landmark destination not just for the people of Uttar Pradesh, but also for international travelers," he had said.