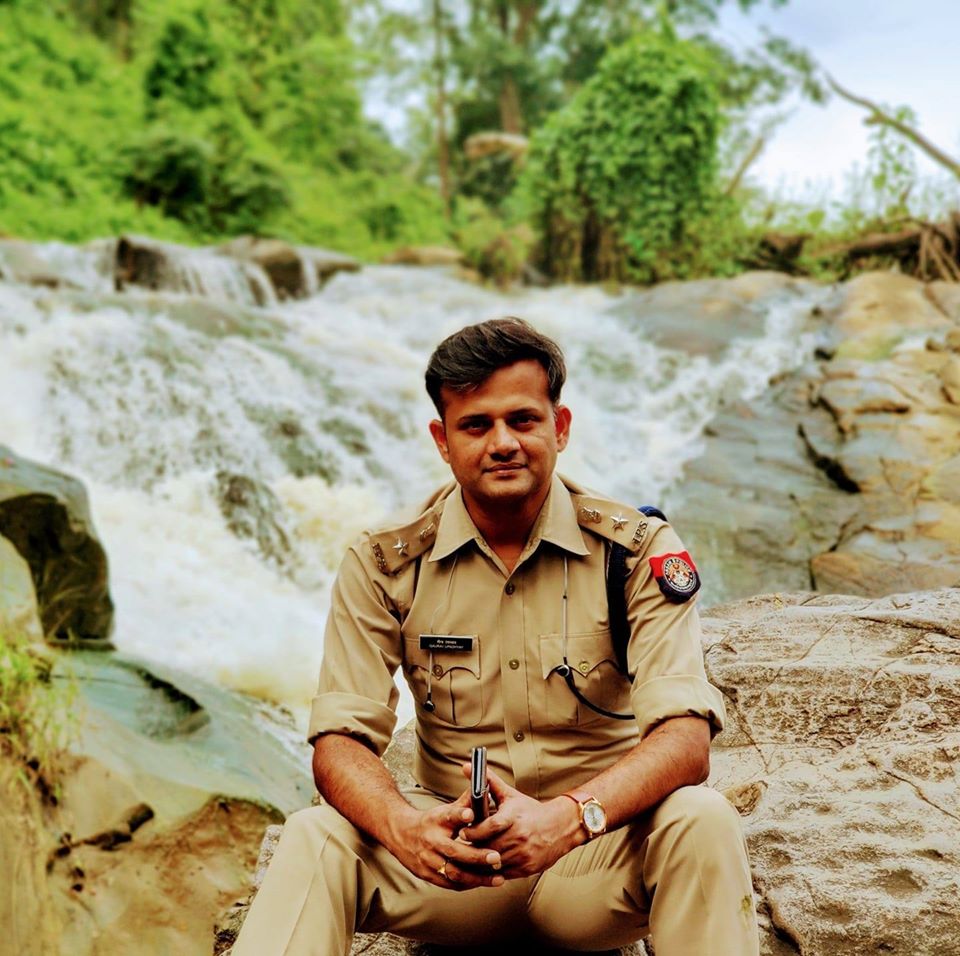 IPS Officer Charged under POSCO appointed as SP, haunts civilians
Hailakandi: Controversy took over civilians in Hailakandi District when an IPS officer, charged with child sexual assault (POSCO) was appointed as District Superintendent of Police."Gaurav Upadhayay, a 2012 batch IPS of Uttar Pradesh, has been charged in a case involving a 13 year old child," reported Indian Express.An IPS, charged under such activities, running the district, haunts the Hailakandians. The matter came to notice when an FIR made by the latter's colleague, herself a senior police officer in Assam, made an allegation of sexually harassing her child at a birthday party where Gaurav Upadhayay kissed two times on her daughter's lips and then tried touching her privacy in the car. This is followed by a chargesheet in the case filed on March 31, 2020, against the IPS officer in question under Sections 354, 354A (assault or criminal force to outrage modesty, sexual harassment) of the Indian Penal Code and the Protection of Children from Sexual Offences (POCSO) Act.
Gaurav Upadhayay was then transferred to Chirang and the Assam Criminal Investigation Department took over the case.The chargesheet noted clear and sufficient evidence to prove that the accused committed aggravated sexual assault and is liable for the cost he has to pay."The chargesheet has been produced and it clearly proves the involvement of the latter in this heinous act. The allegations have been established," CID Deputy Superintendent Pradip Kumar Das told the Hindustan Times.
Director General of Police Bhaskar Jyoti Mahanta said "the chargesheet is done," and that the matter was "sub judice". "If the court decides, he [the accused ] will be arrested as per law. Until the decision is given by the court, we have to use his services," and added that the transfer order was issued by the state home department.
Upadhayay was later transferred to Hailakandi over the Assam Mizoram Dispute but is still under trial by Law.Though he can be arrested when the court wants but the spectre haunts the civilians.
"It is irresponsible to rely on a person for the security of our district when he himself is booked under such an act," a civilian told The Milestone.