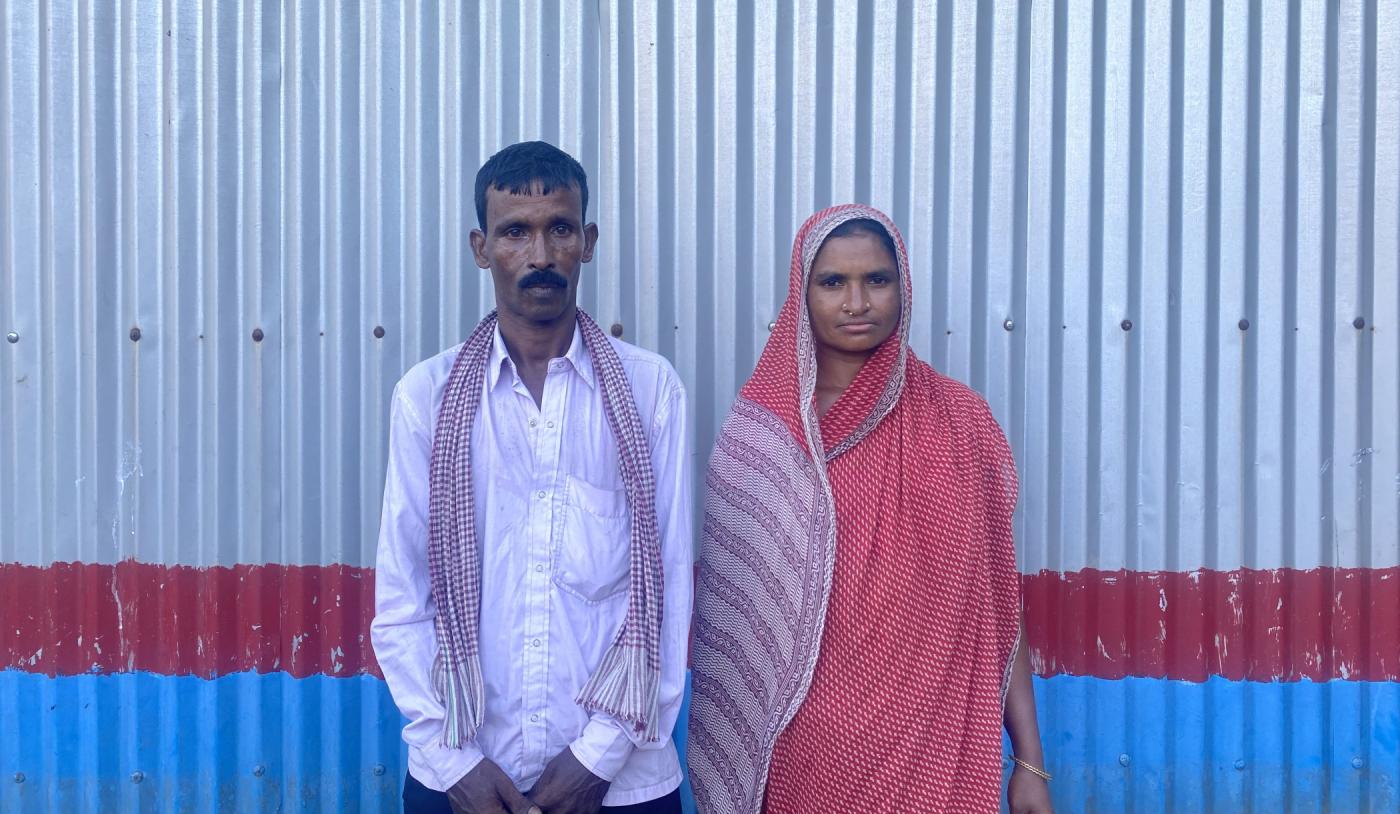 Lawyers help poor, Bengali-speaking Muslims accused of being foreigners prove citizenship
Guwahati: Rickshaw puller Asmat Ali and construction worker Rafik Kazi were asked by the Assam government to prove their citizenship in quasi-judicial bodies called foreigners' tribunals.
With the help of Guwahati-based lawyers who fought their cases pro bono, Ali and Kazi were eventually declared Indians. Even as several hundred people still fight to prove their identities and citizenship, these lawyers and their works spread hope.
Assam's Bengali Muslims, constantly under scrutiny (here and here), have been at the centre of a fraught debate over citizenship dating back to the 1970s, ruled by the fear that "foreigners" will reduce Assam's indigenous population to a minority.